You're probably headed to the Philippines in search of amazing beaches, and you'll definitely find them here. Island hopping tours are the best way to check out all this country has to offer.
Island hopping is synonymous with visiting the Philippines. You'll have plenty of options at any travel centre, and you really can't go wrong with any of the tours. But here are the trips we opted for, and the only thing I would change is that I wish we had done more!
Before you make your way to there, be sure to read 10 Things To Know Before Heading To The Philippines to make your trip easier!
Tour A (El Nido)
Stops on This Tour:
-Small Lagoon
-Big Lagoon
-Secret Lagoon
-Shimizu Island
-7 Commando Beach
This was the first tour of our trip and the perfect first experience. The standard tour options are A, B, C, and D, or combo tours of A&C and B&D. We browsed over them and decided Tour A was a definite, and we would do C if we had the time. The combo tours felt like you would be cramming too much into one trip, without having enough time to actually enjoy the experience. We went on this tour with some Seattle girls we met at the bar 2 nights before. I didn't yet have my waterproof case for my phone, so I have hardly any photos. Luckily my friend has some hidden away on his GoPro, so I'll steal them from him one day.
Pro Tip: If you only have time for one tour on your trip – make it this one.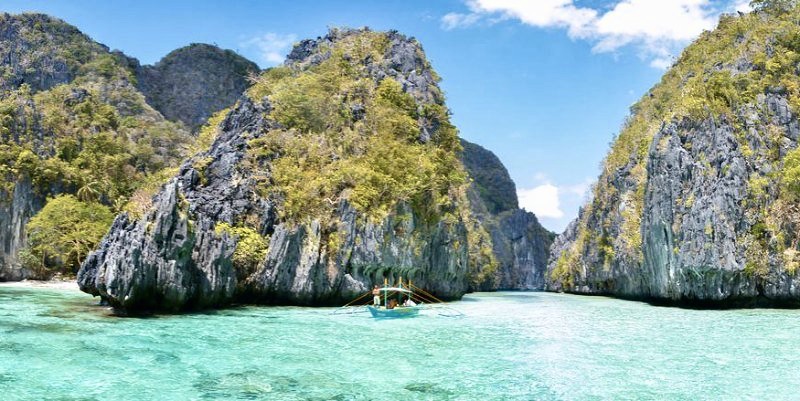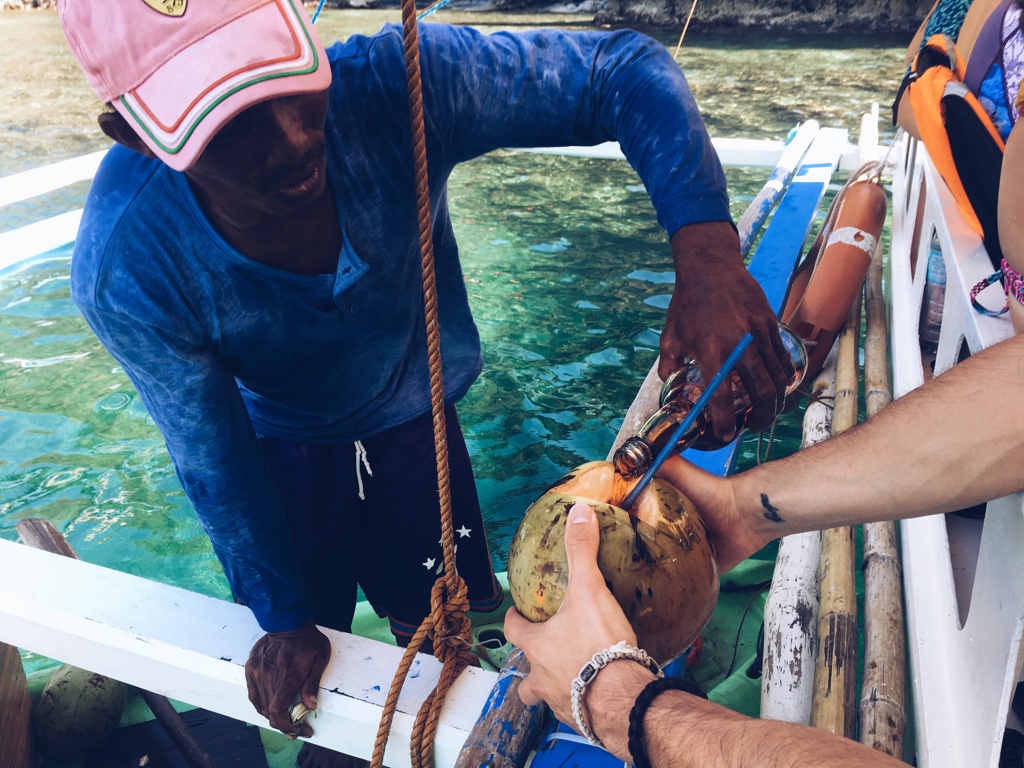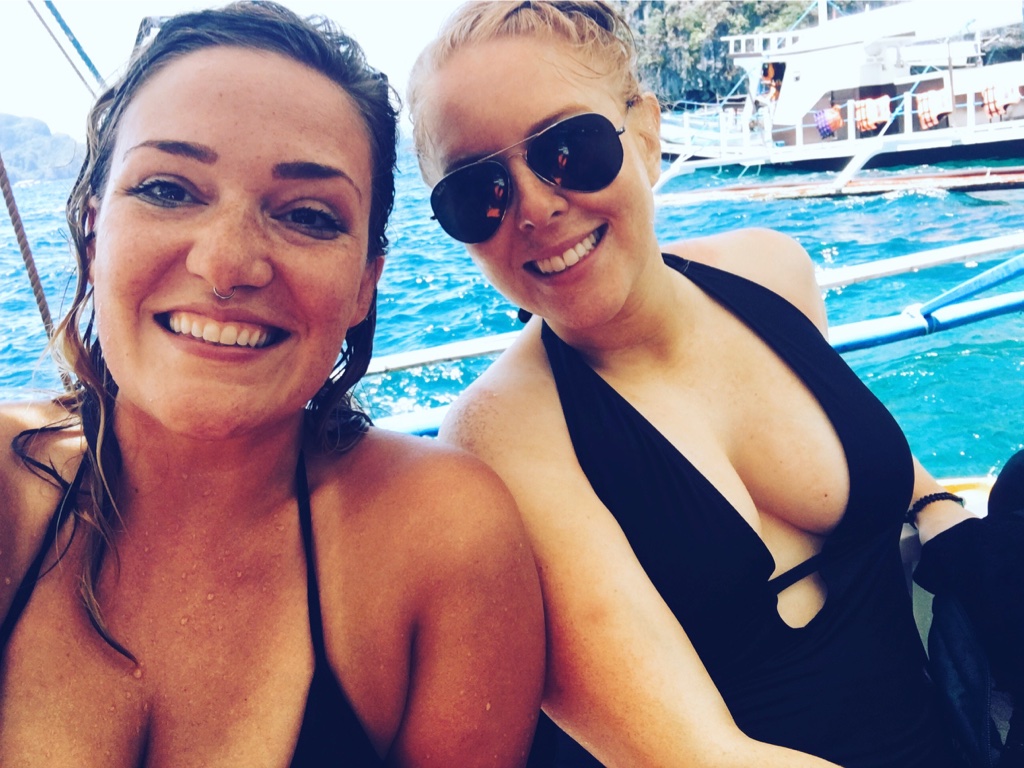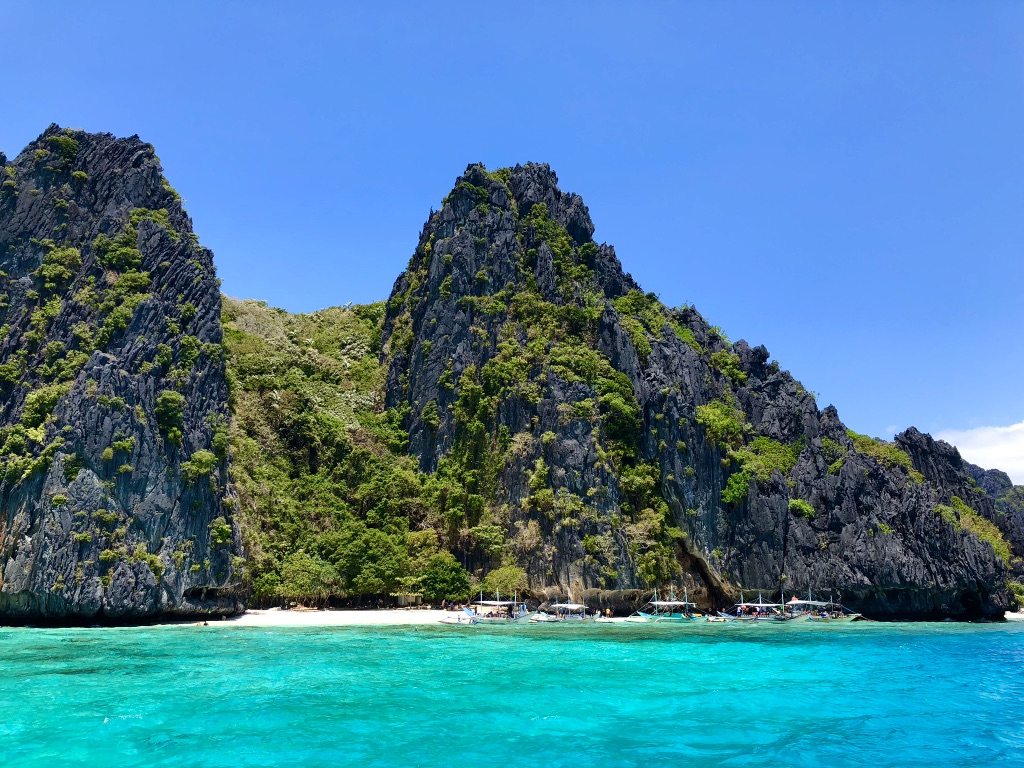 Mellow Yellow Tour Z (El Nido)
Stops on This Tour:
-Papaya Beach
-Pingabuyutan Island
-Lagen Island
My birthday fell just a few days into the trip, so naturally, a party boat was in order. There are only a few places you can book this tour in town, so just ask around for the Mellow Yellow Tour Z. At 1500 piso, it was only a little more expensive than the previous tour. Pay an extra 500 piso for open bar the whole day and enjoy the music. Hopefully, you'll remember a bit more of your day than I did. We ended up out the whole night with some of this group, making it a night to remember. Well, try to remember.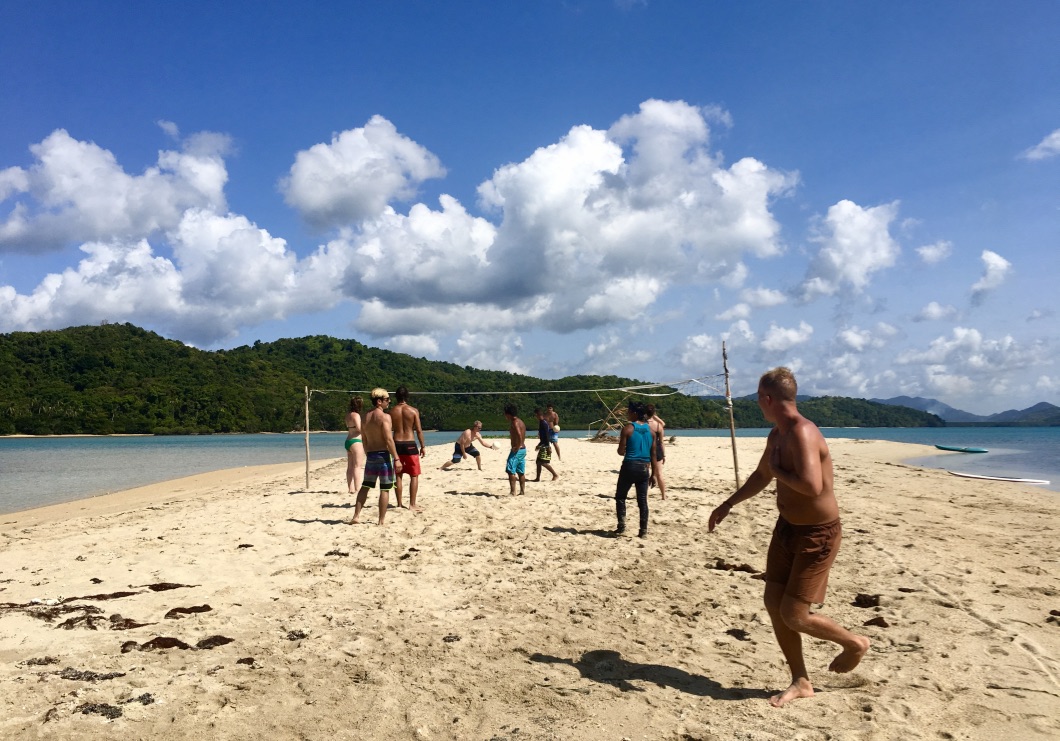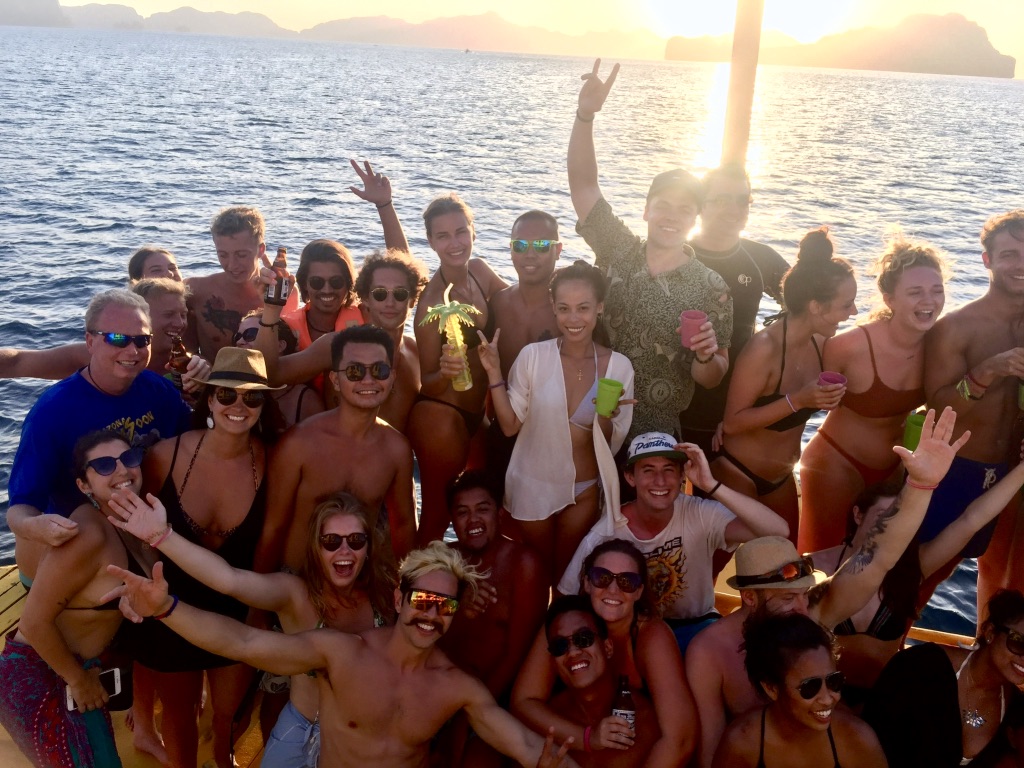 Ultimate Tour (Coron)
Stops on This Tour:
-Twin Lagoons
-Kayangan Lake
-Siete Pecados Marine Park
-Atwayan Beach
-Skeleton Wreck
-Malwawey Reef & Coral Garden
-CYC Beach
I think this ended up being my favorite tour. While our time in Coron was an 'experience', to say the least, all the junk we dealt with was worth it for this Ultimate Tour C (you'll probably book this through your accomodation). We paid around 1200 piso each plus another 150 for snorkel gear, which you absolutely have to get. I snorkeled more on this trip than I ever have, helping me gain confidence in my abilities. Lunch was on a little bamboo cabana over the water, basically on the side of a cliff. I have great memories of this trip as we had 8 people from our hostel on the journey with us, solidify friendships that would follow us around the country and even all the way to Bali.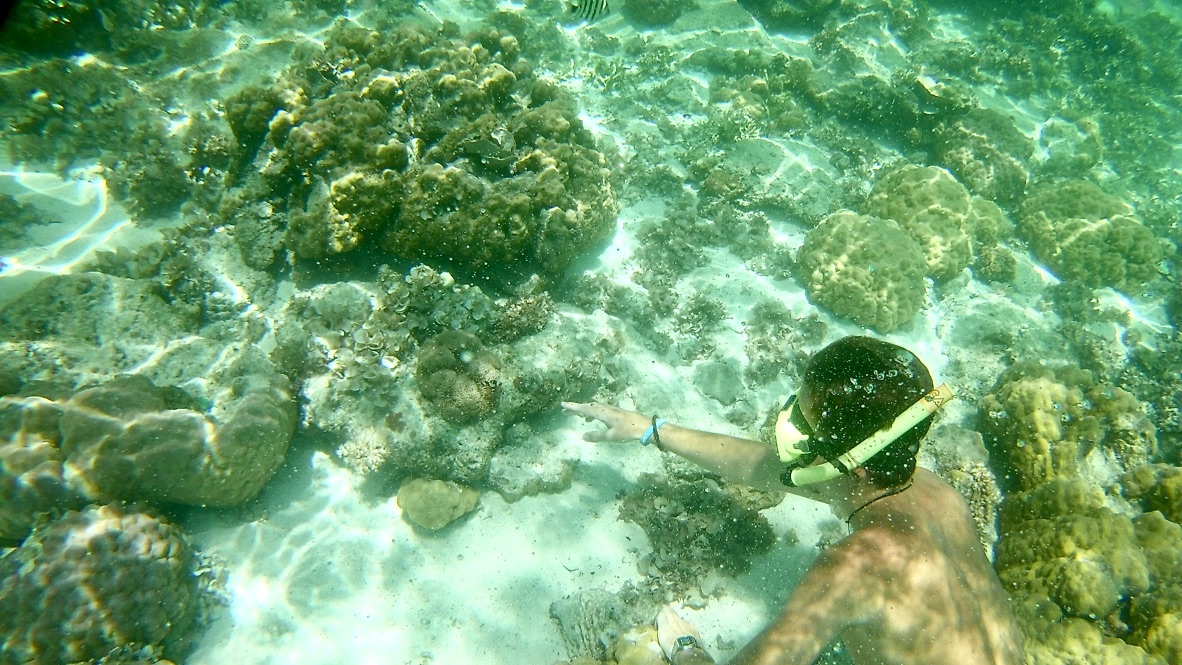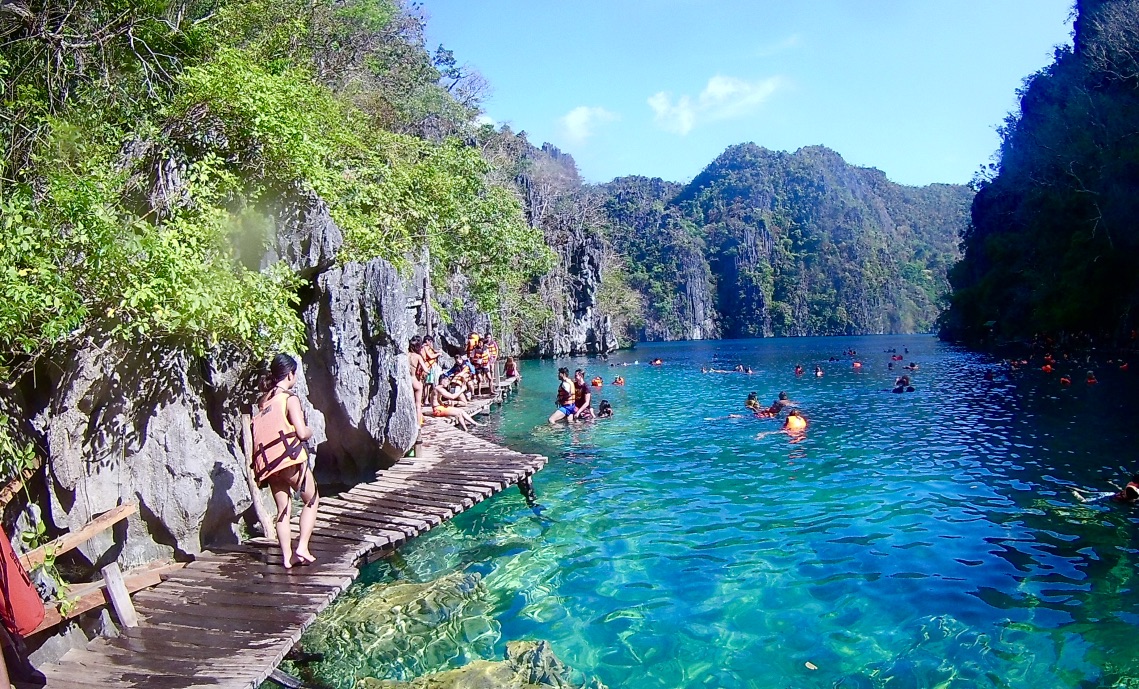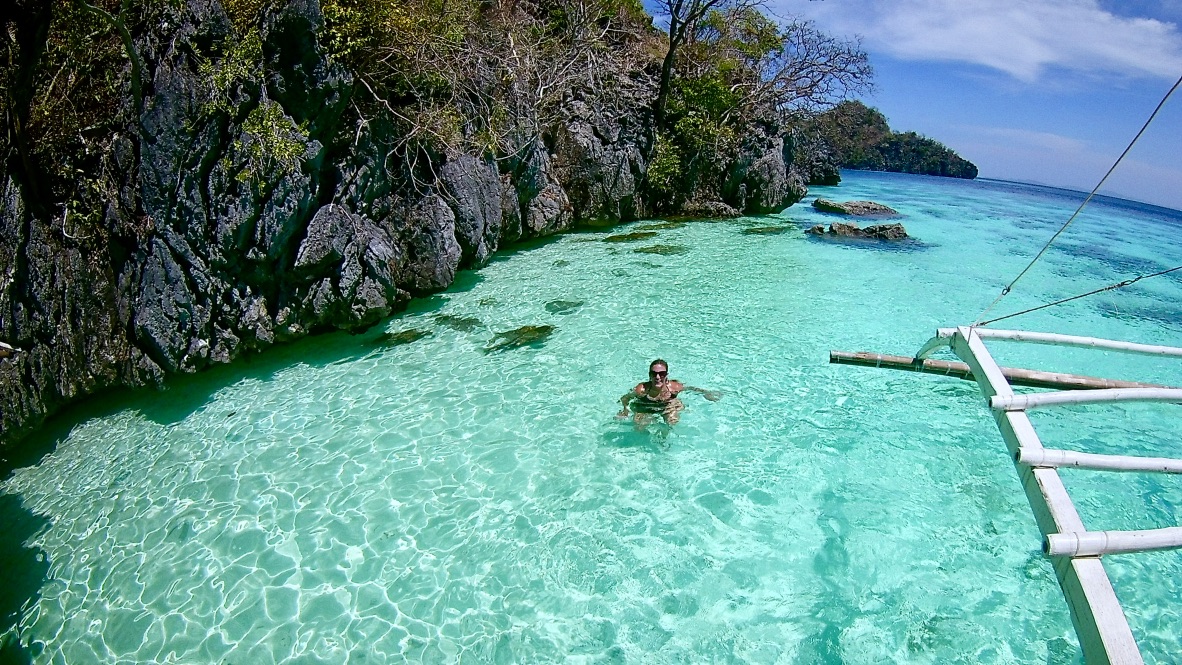 Underground River (Puerto Princesa)
Stops on This Tour:
-Sabang
-Puerto Princesa Subterranean River National Park
While not technically an island hopping tour, it still makes the list. But let me preface this by saying, this is a long day. And at 2500 piso each, it was also the most expensive. But the Underground River Tour is definitely a once in a lifetime experience.  We got picked up at 7:30am to start the 3 hour journey to the other coast of Palawan. We were jam-packed into a van, but luckily we had a really friendly and comedic group. It is a 2 hour van ride, then a lunch break while you wait for your boat. Next, you hop a little boat over the beach and the opening of the cave, then queue for an hour to hop yet another boat to take you on a 45 min journey through the cave system. Then repeat to make your way back. Ughhh. However, the Underground River is like nothing you've ever seen before. The interior is pitch black, so your guide will flash his light around to show you the key elements, but don't expect to get photos. It is the 7th New Wonder of The Natural World and a UNESCO World Heritage Site.
Pro Tip: Spend a night in the town of Sabang to break up the journey if you can.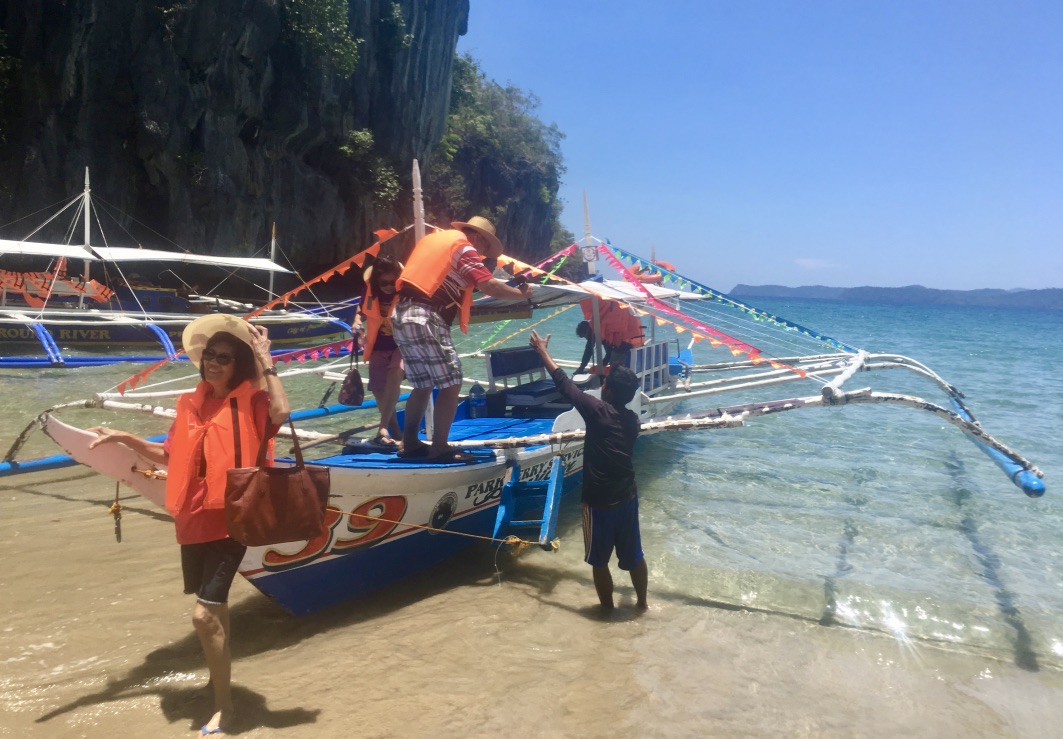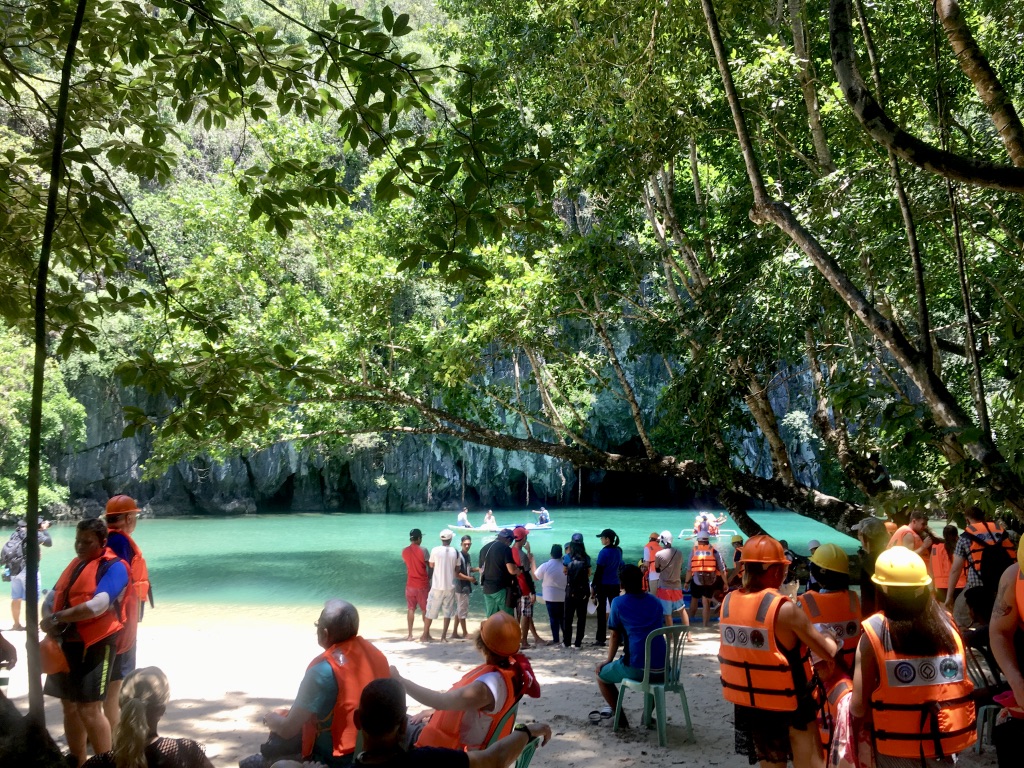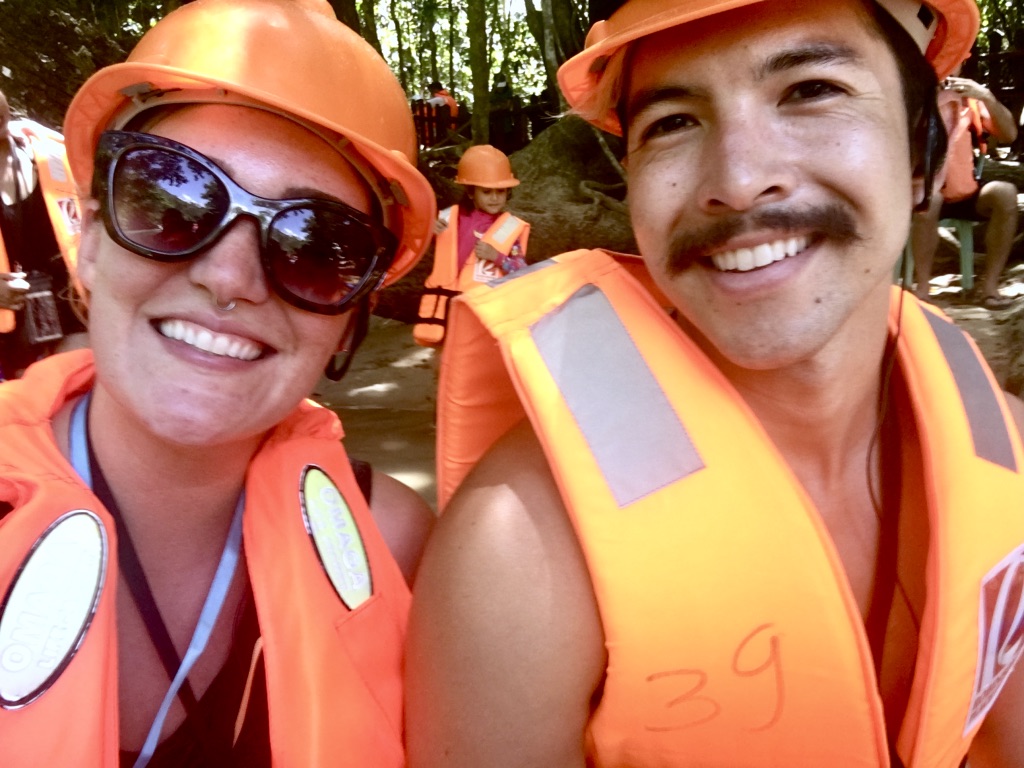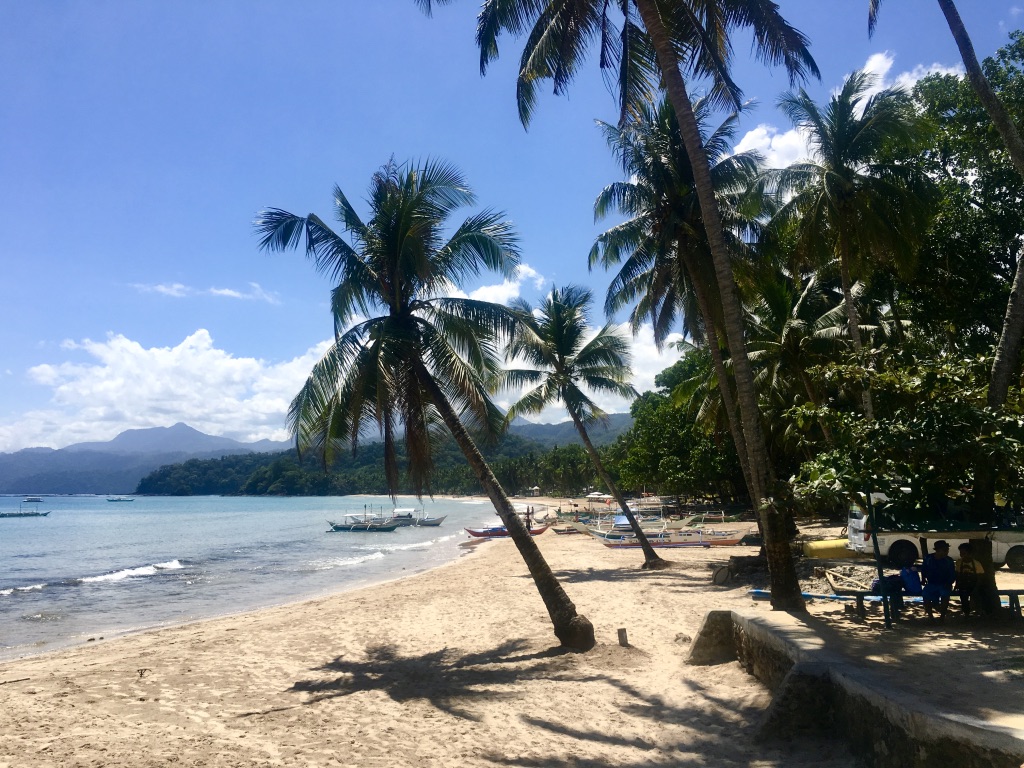 3 weeks in the Philippines could have easily stretched into 4 or 5, but we managed to pack some pretty great stuff into the trip.
Look out for the next post about my favorite beaches and restaurants from our trip!
Featured image photo credit also goes to backpackertravel.org.