Let's just start by saying… it's not freaking easy. Moving home, there were things I expected to be difficult, but there ended up being so many things I couldn't have anticipated.
I am ridiculously lucky to have had the opportunity to travel for the past year and a half. I have met people who have truly changed my life and experienced things that will stay with me forever, and I am better for all of it.
But my plan was always to come home. 
Things I Expected To Be Hard
Money
Obviously, the cost of living here in Seattle is a wee bit higher than the cost of Bali. This means my ' work for accommodation at the beach' and 'part-time freelancer' life had to get readjusted by picking up a part-time job to help balance things out for a while. I can easily spend a week's Bali budget on one dinner in the city. I refuse to go back to the corporate world, so I'll work as many small jobs as necessary until I'm fully self-employed.
Traffic
My 'everything is walking distance' or my 6-minute commute on a scooter was no longer going to be a reality, but having a car and the freedom to get around easier has been worth it. No more fighting off monkeys on my way home from the supermarket! But I do spend at least an hour a day in the car.
Hustle and Bustle
I knew I'd be running around like a crazy person my first few weeks back. Everyone wants to grab a drink, there is always traffic, and a neverending To-Do list. I lived a very mellow existence in Bali, but it got a bit boring at times too. New Zealand was an ideal balance, but I'm also madly in love with that country. Seattle is all go-go-go, so I mentally prepared myself for a bit of it.

Things I Didn't Expect To Be So hard
Traffic
Yes, this falls in both categories. This problem had been getting progressively worse before I left, but it is now so much more unbearable than I could have imagined. Thanks to Amazon, and the rapid development of Seattle and its surrounding areas, our lagging infrastructure is showing its true colors. Expect it to take you an hour to get anywhere. Try not to pull your hair out.
Expectations
It's funny how easily you just fall right back into the routine – which it exactly what I feared about moving home. I always have to be somewhere. I've been helping to pick up the slack with my family and their schedules where I can. My calendar has been insanely booked up and I'm always on the go. That used to be my life all the time, and I loved it. But I have been actively trying to create a life that allows for more space. I'm working on finding my groove since being home. I'm ready to move out of the city and into a small town close to the mountains, with no traffic or pretentiousness. 21-year old 'city loving me' would kick my ass right now.
Total Loss Of My Hard Drive, Backups, And Nearly My Website
This one was a real gut punch. For those of you following me on Instagram, you've watched this saga unfold. Basically, my hard drive crashed a week after moving home. Luckily I had just done a backup a few months before, but when I went to plug in my external hard drive, only maybe 10% of my files were there. Likely gone forever. Then my website went down (remember – I now have no backups) and I spent hundreds of dollars on recovering that. Plus I had to buy a new MacBook. Honestly, I'm just proud of myself for not having a complete freaking breakdown.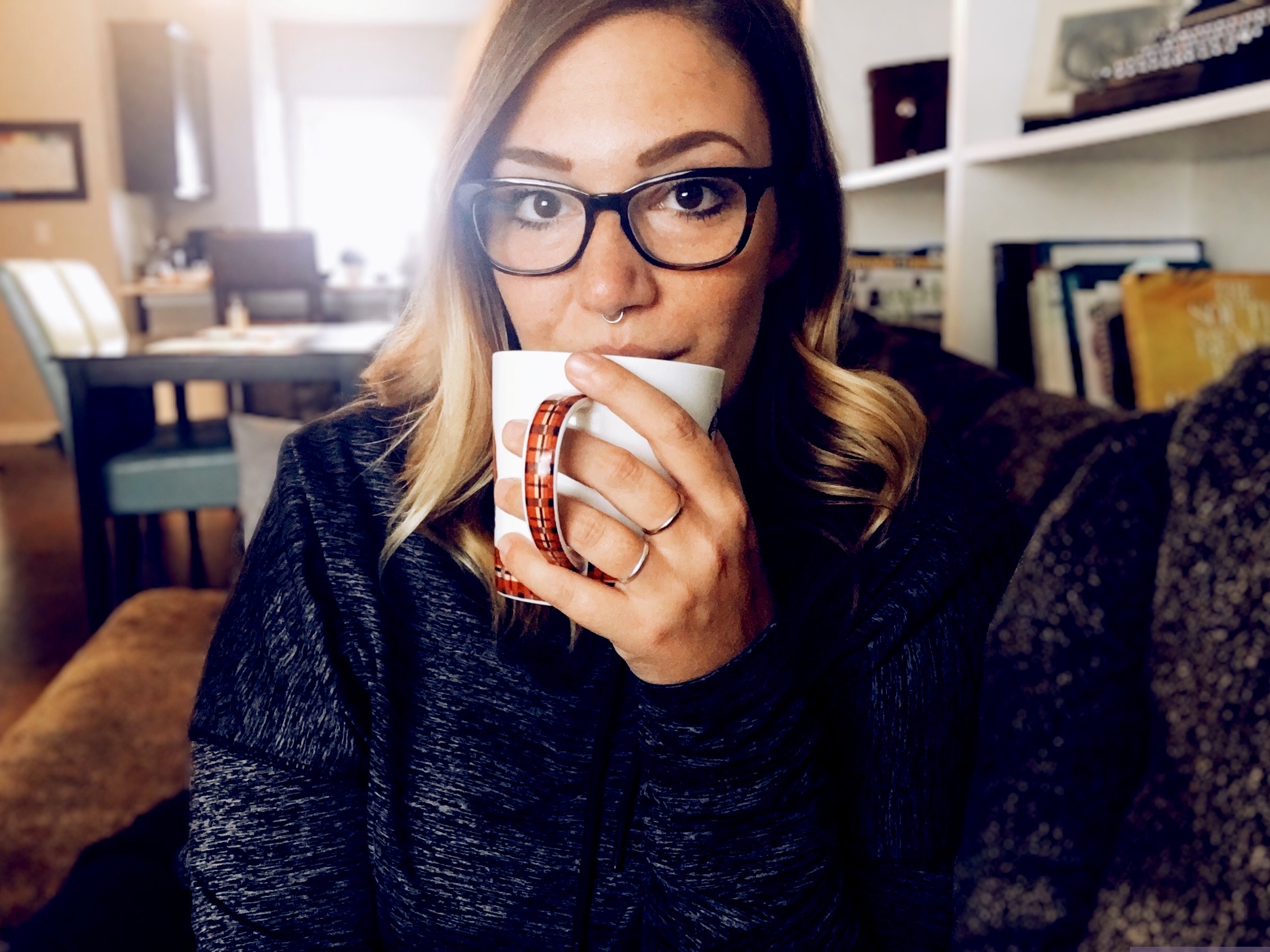 As far as how I'm feeling now, I don't really know. There is a huge part of me that wants to buy another one-way ticket to Bali and go back to living in a rice field. But, Bali wasn't the place of my dreams either. It's a big ole' 'grass is always greener' conflict I'm working through.
Everyone is asking 'where are you going next' and 'how long are you home for', but I honestly don't have answers to those questions yet. This place is home, but I am really struggling with the state of my country right now, and its hard to want to stick around for too long. Its a surprising amount of work to stay in one place.
I have a Europe trip in the works for next fall, but otherwise, I'm just seeing where the next year takes me.
I guess there is beauty in that too.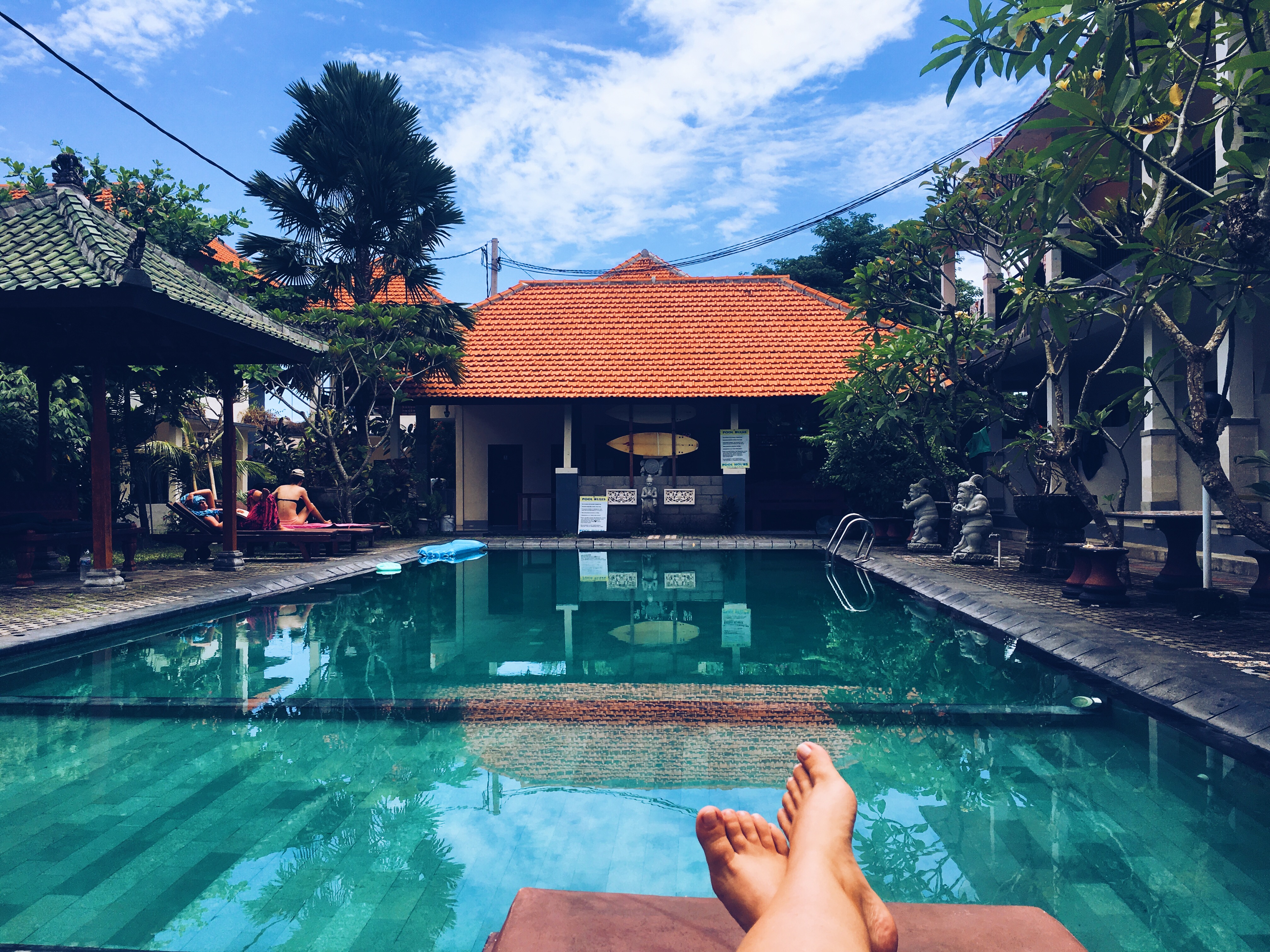 Keep an eye out for my Bali posts! I lived there for almost 3 months total and lost all of my journals. I'm going back through my photos and piecing everything together. So those are coming, I promise!