You have this picture perfect idea of what life will be life when you leave home. But there is a lot more to it than that.
You think it is going to be full of adventures day in and day out. You'll work and party and road trip and meet new people from all over the world. While this definitely does happen on occasion, there is a lot more to it than that.
I started thinking, "Am I doing this right?".
But what is "right"?
Part of me thought that I had to get out and do something crazy every single day. I came to New Zealand and said that I was going to work part time at a coffee shop and go wherever the wind takes me.
Well, it took me back to the corporate world of recruiting. So I'm right back on that 9-5 grind that I so desperately wanted to leave. But I ended up with a rather amazing team who have made me feel at home and who are fully supportive of my adventure. And I actually feel incredibly fortunate.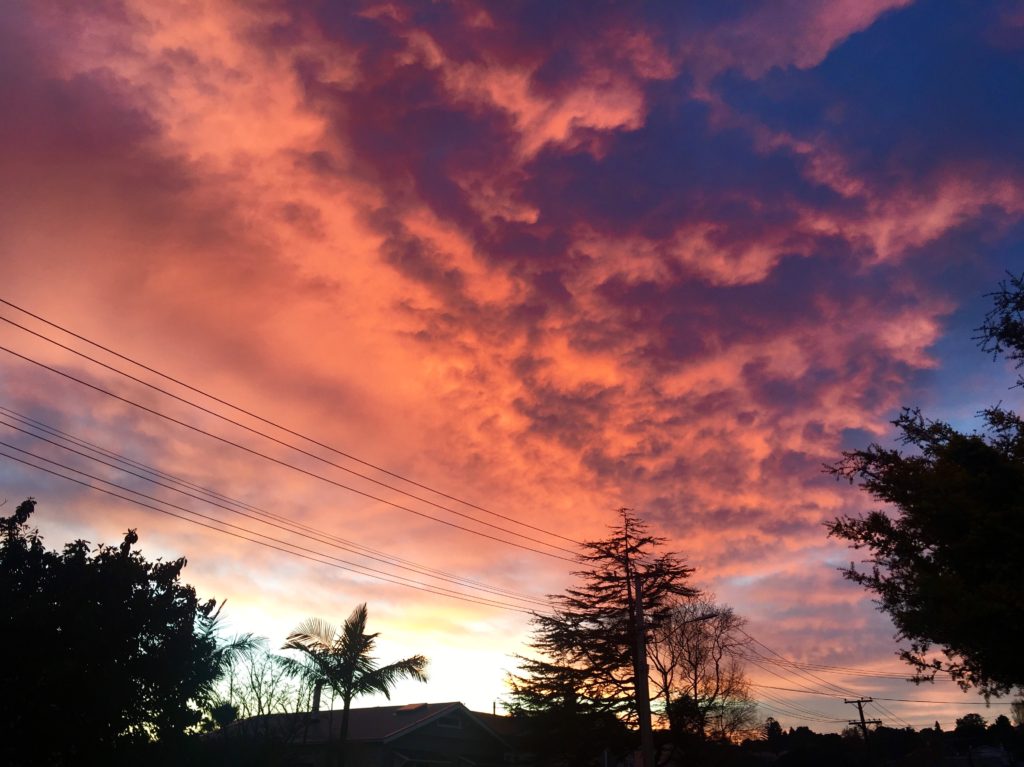 When it comes to the place I call home, I don't even have a real home. I thought I would come here, find a place right away and make it my own. And that I would spend some time nesting and love my flat here the way I loved my apartment I back home. But that didn't happen.
I have ended up subletting throughout the city. One of the flatmates leaves to travel for a month, and needs someone to rent their room during that time. That person is me. I've haven't 'nested' anywhere, but I get to meet new people and explore new parts of the city. And it's the best decision I've made.
*I would also like to note that it is winter and the weather is shit. And I don't have a car. So there is that.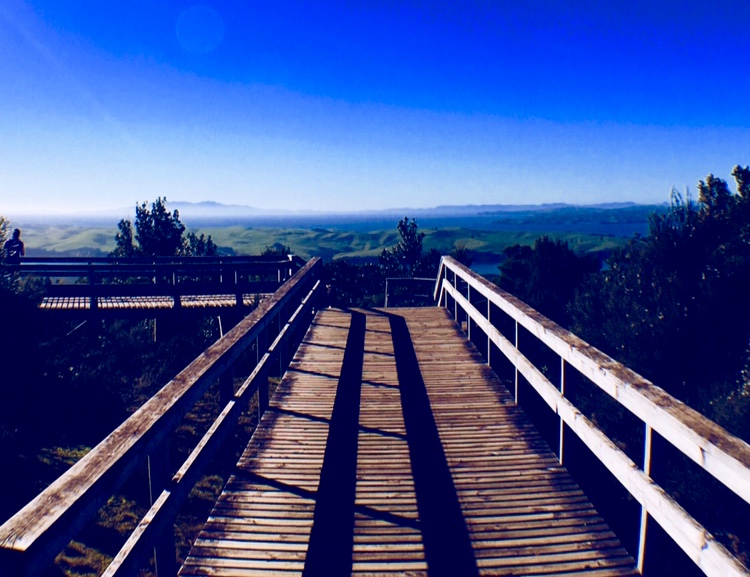 There is an obscene amount of stuff here to see and do here. And I will get to it. I have a list and I'm making plans. But I've realized that living here means finding a way to balance wild adventures with the joys of everyday life.
Sometimes you need to just stay home and watch Netflix when it rains. You don't have to hang out at the bar to have a good time. Because it's not the end of the world to just want to go home after work so you can go for a run.
There is no "right" way to do this.
Sometimes you have to remind yourself to be grateful for the incredible things around you, regardless of how small or insignificant they may seem.
Because the only expectations we feel like we aren't living up to, are ones we have set for ourselves.
I mean, isn't just having the opportunity to live here enough?