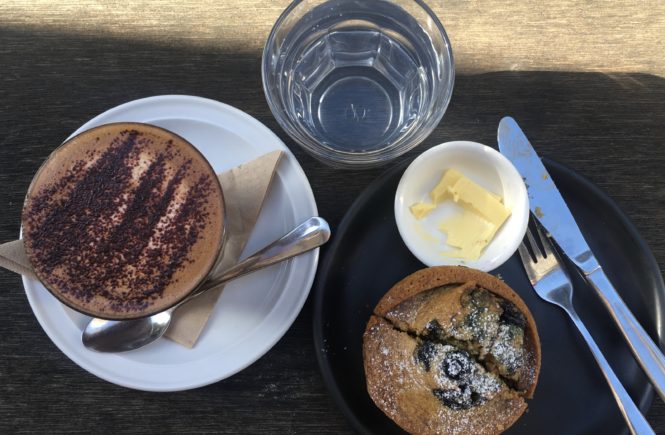 Life as an expat is weird. Here are a few things I've learned about Auckland so far.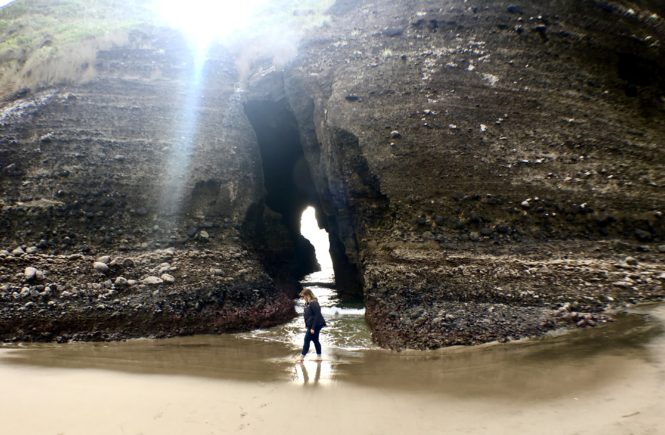 I had been in Auckland for all of 72 hours when we decided to take our first adventure. No sense in wasting any time.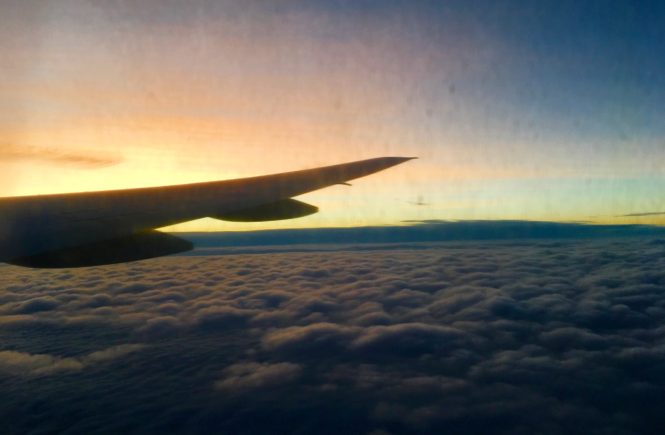 This decision to move abroad was nearly a year in the making, and yet it felt extraordinarily surreal.