So you've decided to go island hopping, have you? Get ready for a mind blowing trip. This place is drop dead gorgeous with something new and different around every corner. The Philippines are spectacular and dazzling. They are also totally and completely wild.
But with its islands being a little more off-the-beaten-path, its a very different world out there. And sometimes its nice to wrap your brain around a few things first, especially if this is your first taste of developing country.
Here are 10 things I think you should know before beginning your epic journey.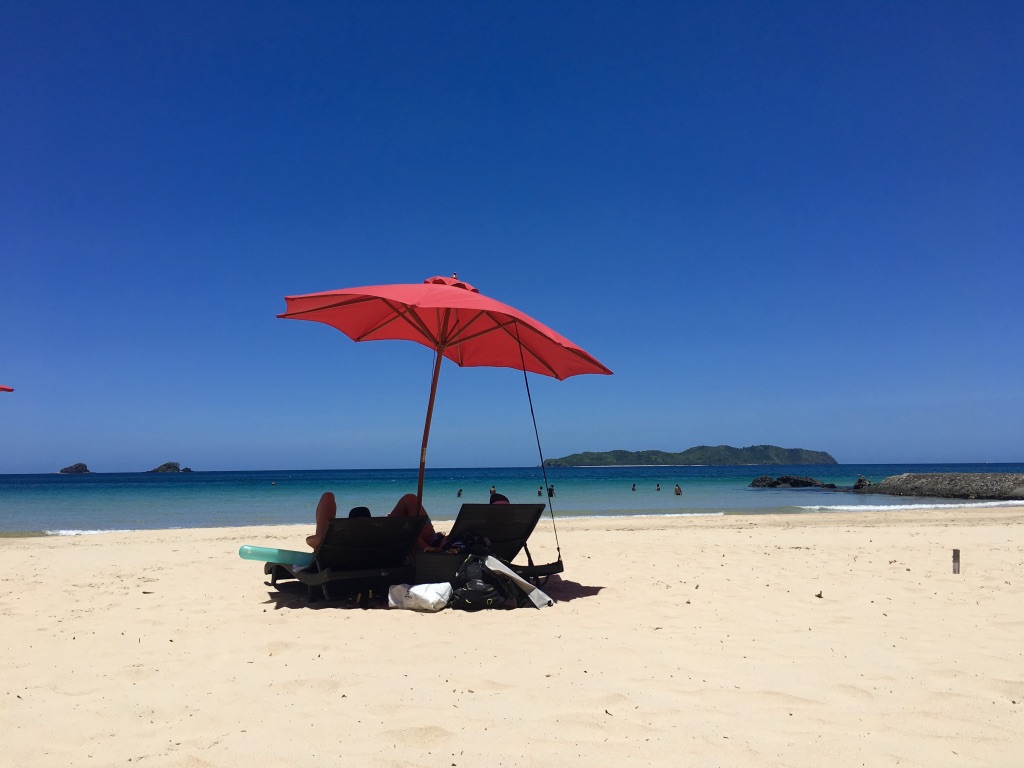 1. Cash only
As most developing countries, cash is king here. Bring some with you or pull out the max amount at the airport. Taxis, restaurants, shops and probably your accommodation will all be cash only. Don't let yourself get caught in a bind and take care when using the ATMs and protect your information.
2. Plan your logistics in advance
When traveling between places easily connected by land, you can plan on an abundance of trains, buses and ferries. Well its very different in the Philippines. With more than 7,000 islands, you'll be flying a lot, sometimes with very small charter airlines with limited schedules. And your ferries sometimes only run every other day. So buy your tickets in advance, plan for extra time and don't count on being able to 'just catch the next bus', because there probably isn't one.
Pro Tip: You'll also need proof of your departure flight before entering the country on your free 30day visa.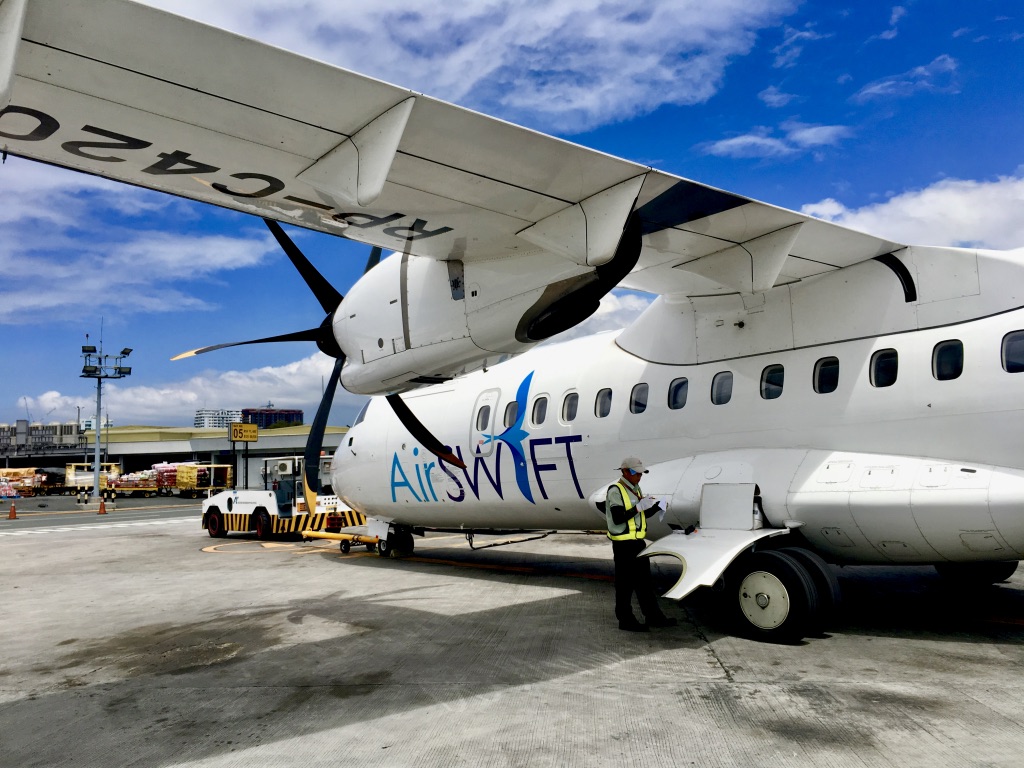 3. WiFi is non existent
Okay, that's not entirely true. Manila and most main cities are fine, but once you get out to the islands it will be a different story. El Nido, with all of its beauty, is an absolute dead zone. So if you're a digital nomad like me, the Philippines are not going to be high on your productivity scale. But definitely get a SIM card because that's going to be your best bet for connecting and sorting out all your logistics.
4. Go on every boat tour you possibly can
Im not kidding. I did 3 boat trips and wish I had doubled that. The only way to see some of these incredible places is to hop on a day tour. You have plenty of options from a $25usd smaller tour to larger $45usd party boat tour. It will give you the chance to snorkel your butt off, see some incredible lagoons and beach, and meet great people all while working on that killer tan.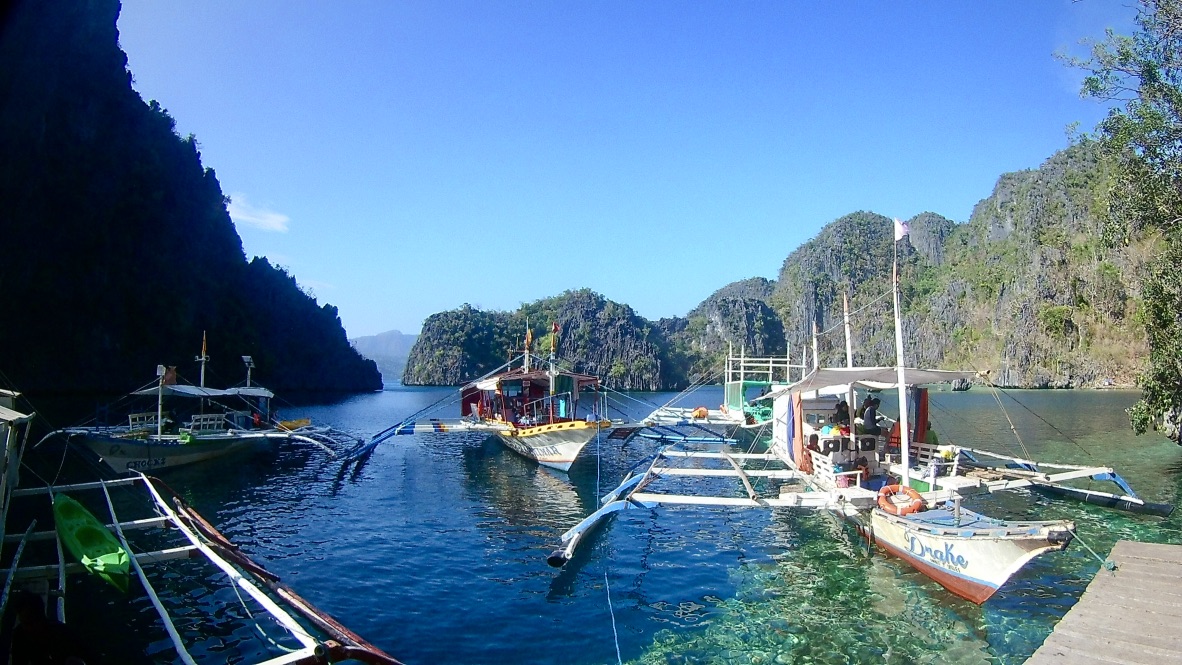 5. You get what you pay for when it comes to accommodation
I'll go into more detail in the following points, but in the grand scheme of things, an extra $3usd per night are probably worth it. There are not many western amenities, so make sure to read your accomodation's listing start to finish. Usually the cheaper ones are cheap for a reason, so don't be disappointed if you walk into something crazy that you cost you less than a latte back home.
6. Air con is really non negotiable
Maybe I'm a little bit of a baby, I'll admit that. But I cannot sleep in that extreme heat. The humidity is a killer and when you don't have a proper breeze or fan, its absolutely stifling. I can handle the heat of the day, but its nice to have a reprieve to escape to, so I'm willing to pay a few extra dollars per night.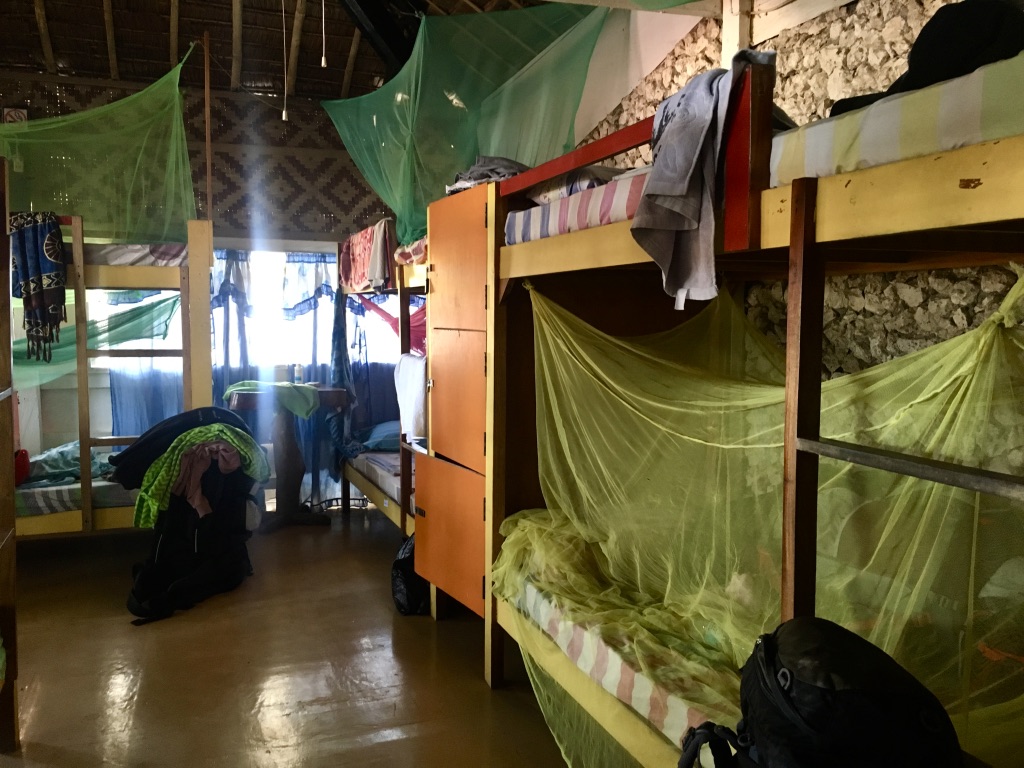 7. Western bathroom amenities are few and far between
Finding a toilet that flushes normally is rare. Usually you'll have a bucket of water and a scoop. Toss a few scoops into the toilet bowl and that's it. So plan ahead for that, especially if you're prone to belly issues. Evaluate the bathroom situation before commiting to the act. And get used to cold showers as hot water is an uncommon thing.
8. Tanduay and Red Horse will be your best friends and worst enemies
Tanduay is the local rum here in the Philippines. It will cost you about $4usd for a bottle, and it's the cheapest mixed drink at the bar. This means you'll probably end up having about 4 more than you planned on. Mix that with a few 7% Red Horse beers and you'll find yourself in a dance off at the club.
Pro Tip: Get your Tanduay in a fresh coconut on the beach and your Red Horse by the bucket at the bar.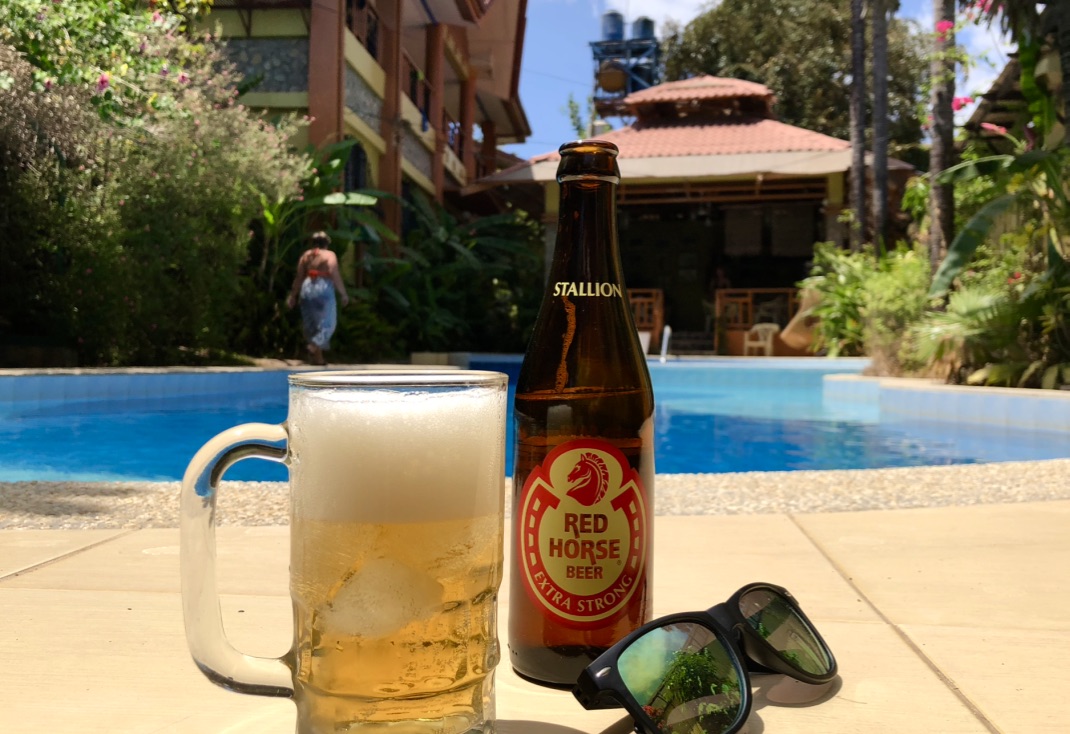 9. You hair and skin will do crazy things
The humidity will make your hair frizzy and puffy and unmanageable. Just surrender to it. Own it. But my skin was absolutely the worst is has ever been in my life. I'm not sure if it was all the sunscreen, all the sweat, all the beer, or a combination of these things, but my face was looking pretty rough. Pack extra hair ties to tame the mane, and a good face wash to try and keep the insanity at bay.
10. It really is more fun in the Philippines
The slogan isn't a lie.
I loved it here. We had such an amazing time, even in the weird situations we found ourselves in. Its abundant in natural beauty and packed full of great people. You can relax on the beach, take a boat tour, hit the markets or find yourself at the dance club, and anything in between.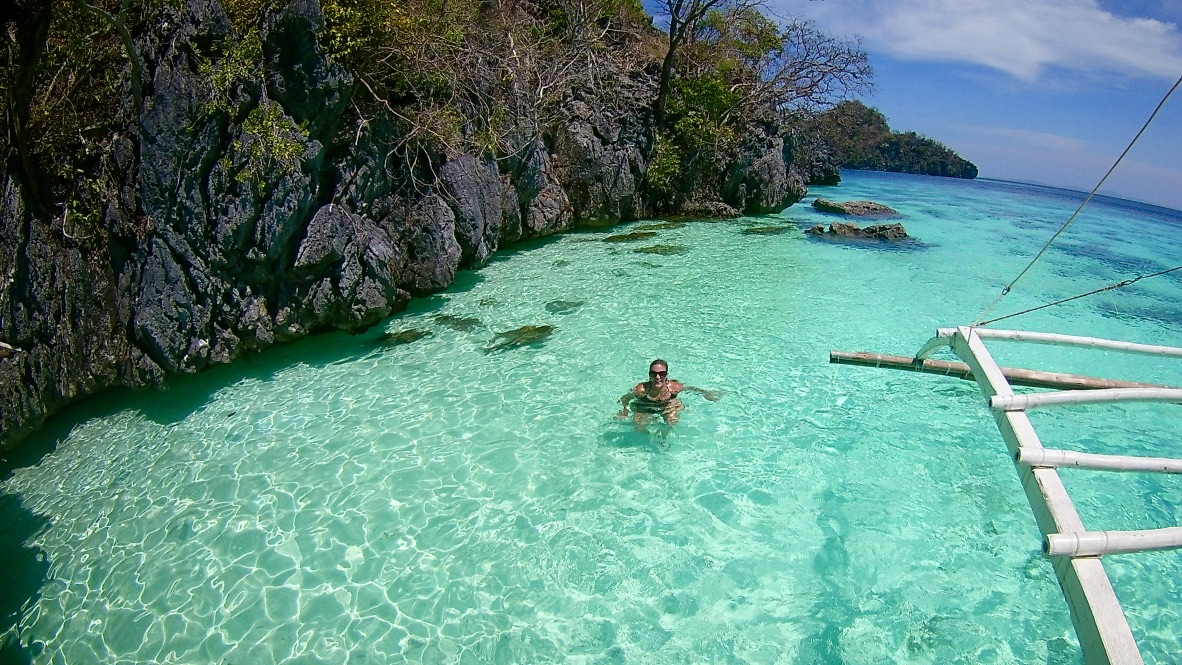 There is still so much to see and do in the Philippines, but I am grateful to have gotten the chance to spend a few weeks in this phenomenal country.