Twice a year we get a ridiculous group of women together for Girl's Weekend. It usually ends up being in Leavenworth, WA. But when one of your people moves to San Diego, you have to reevaluate locations.
It wasn't a tough decision.
What We Did:
1. TACOS!
Southern California is known for its Mexican food. And anyone who knows me will tell you I can eat Mexican food all day every day. Seriously.
We couldn't find an actual taco truck (ridiculous, I know) so we hit up this little place at Mission Beach instead. And OH MY GOD was it good. I could have eaten 10 tacos because they were just that good. One of the girls got a breakfast burrito with the most delicious potatoes in it. Mexican food success!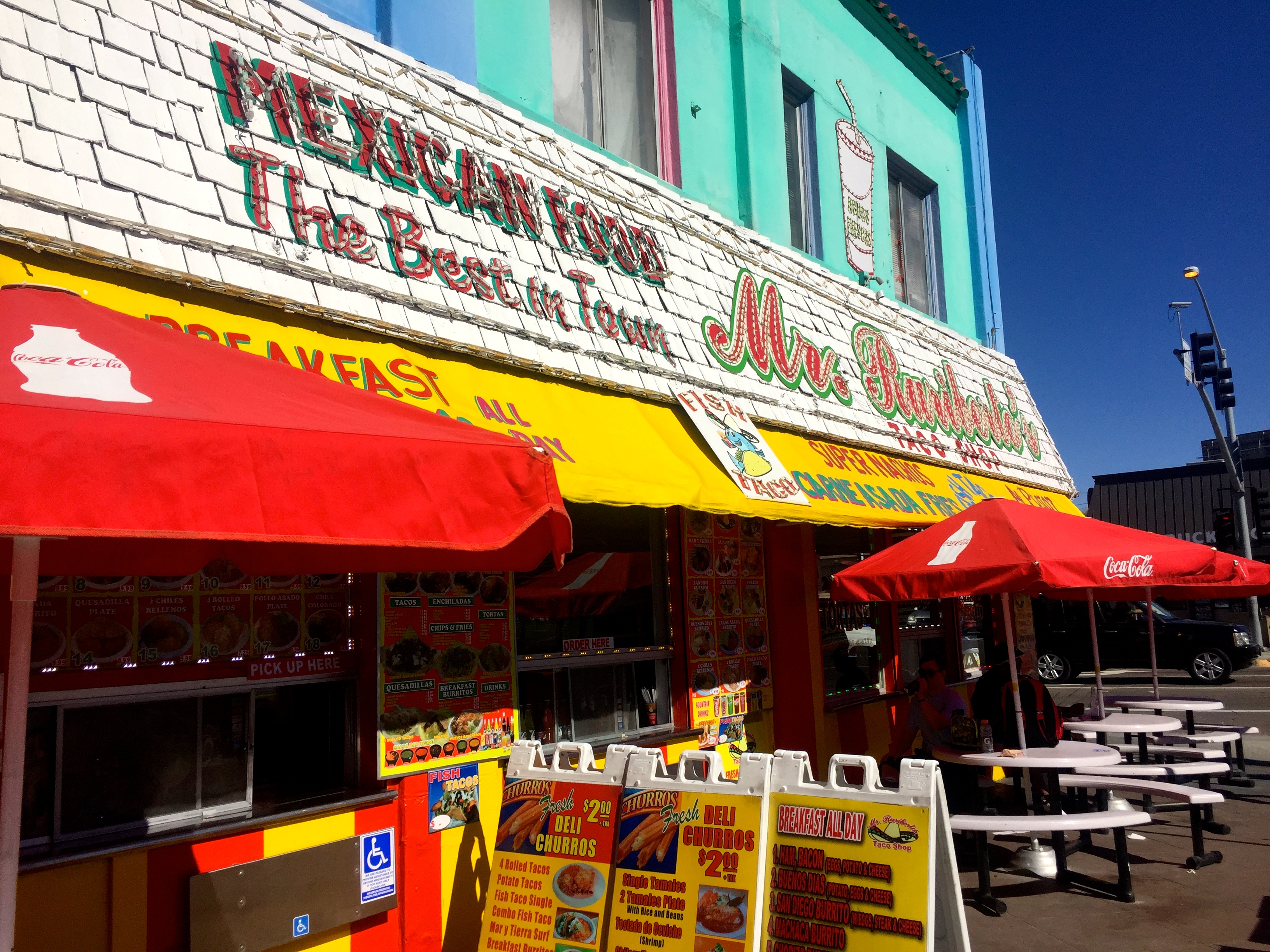 We also lucked out with homemade Jamaican food and stopped by In N Out before leaving too.
2. The Beach
We hit up Mission Beach for a few hours before our flight to make sure we got in a little sun and surf. There is a little amusement park and a ton of shops. Some construction was going os so part of the beach access was shut down. We were still able to find a spot to hop over onto the sand.
I had forgotten how cold the Pacific is. I know I lived in Puerto Rico quite a while ago, but in my mind, all beaches are just like that. Irrational, I know.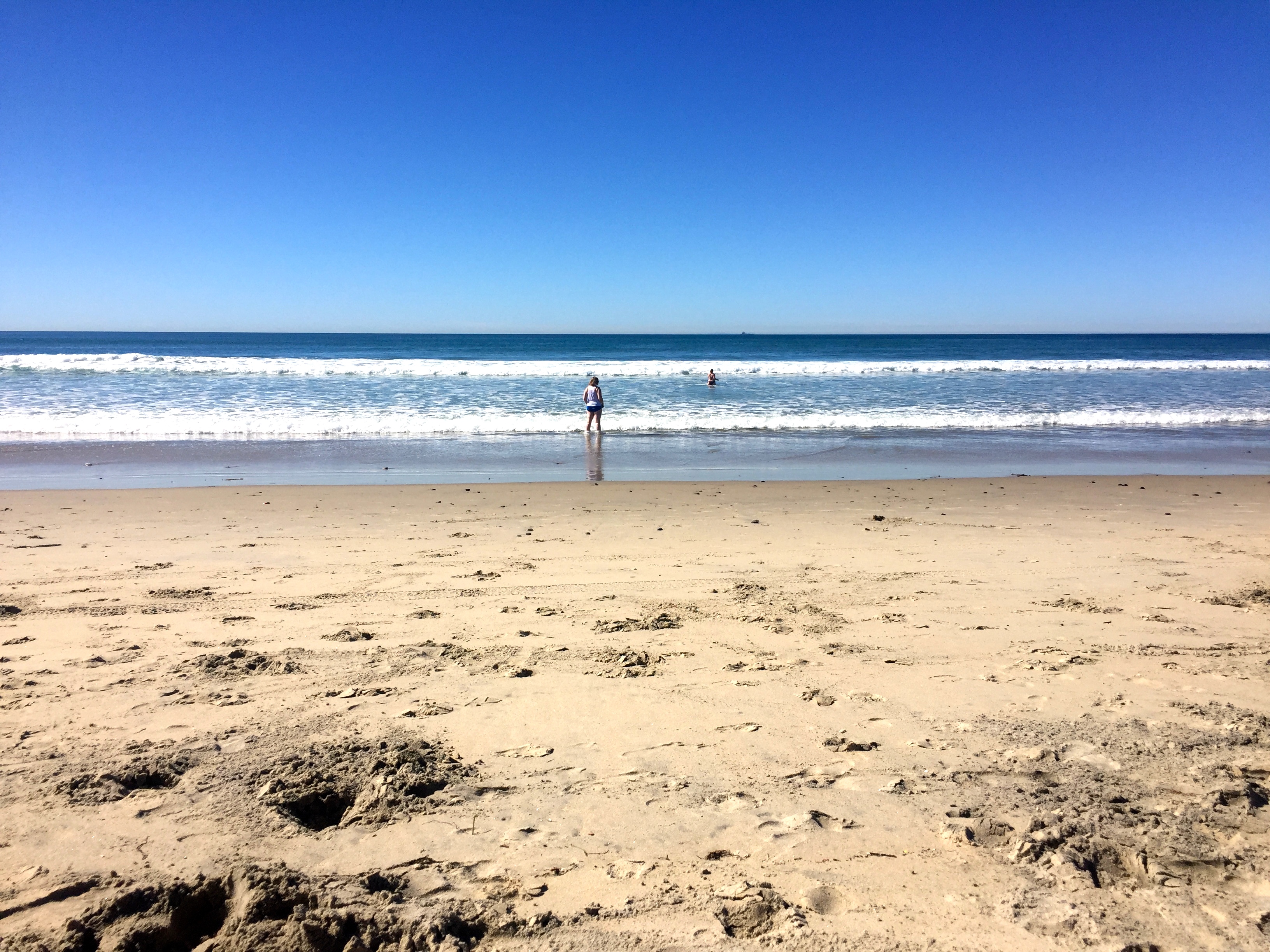 Our friend took us to sea lions at La Jolla Cove. Perfect timing too, since we managed to catch the perfect Southern California sunset.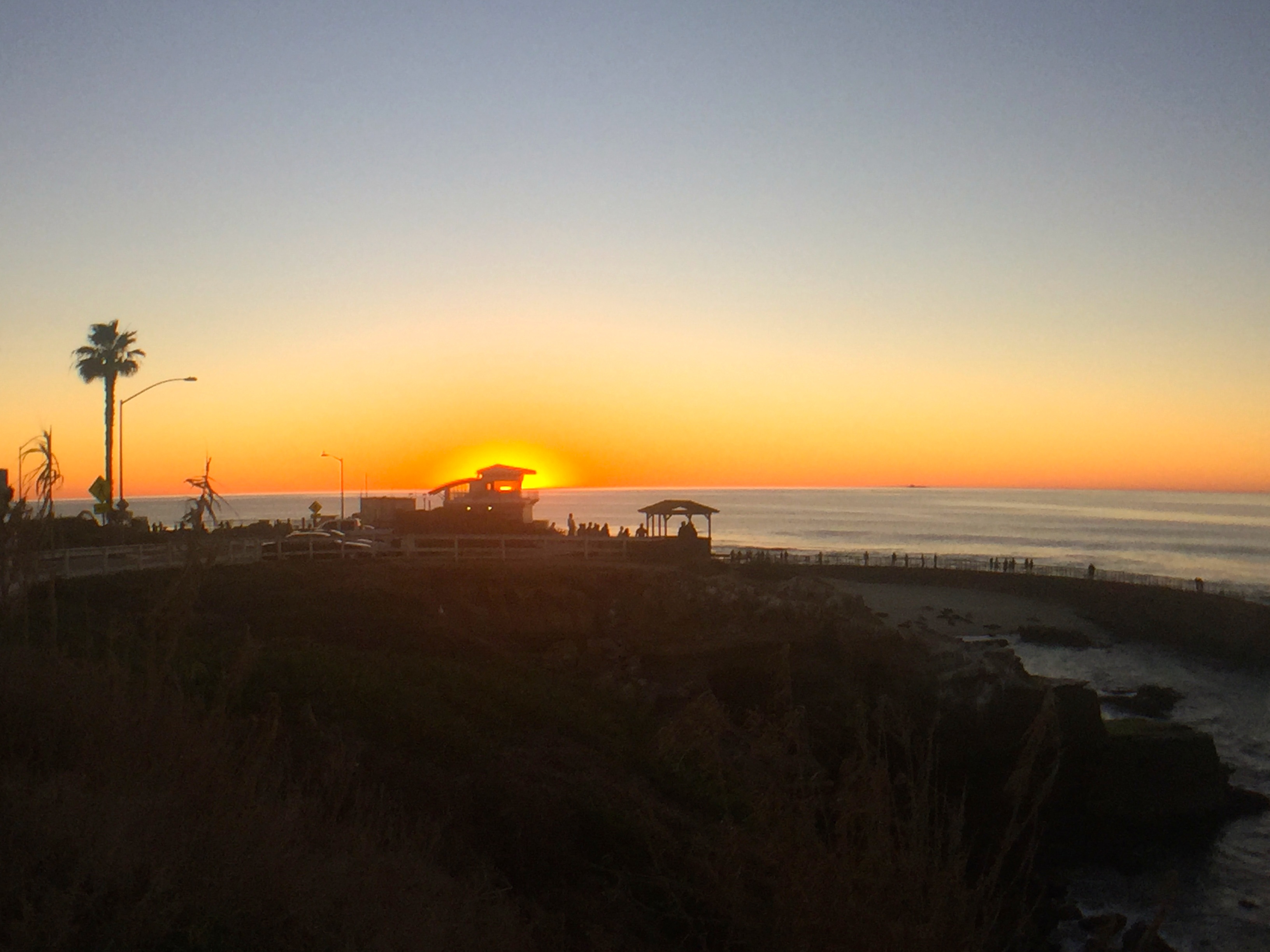 3. Hiking
While I would have loved to have gone on a longer hike, we did make it to Torrey Pines. It was a Saturday afternoon which means we had to park really far away. But it also means we got in a better of a workout.
The Torrey Pines State Reserve features plenty of paths and lots of unique vegetation including, of course, the Torrey Pine. We took the Guy Fleming Trail through the heart of the reserve. We ended up at this lookout that provided a panoramic view of the ocean and the cliffs underfoot.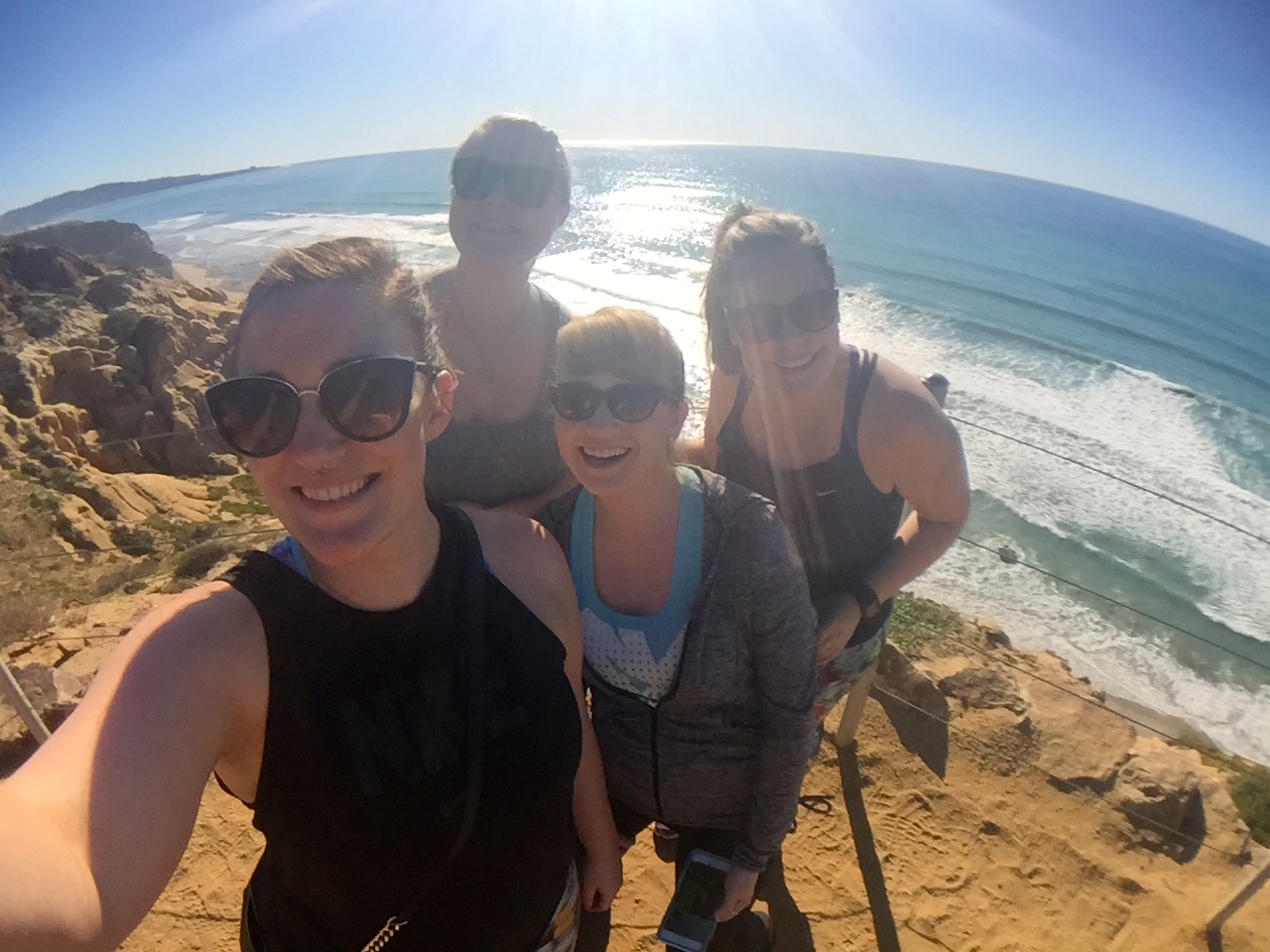 4. Coffee Shops
One of my friends has been a die hard Blink 182 fan since pretty much the beginning of time. So naturally her to-do list for the weekend included this coffee shop.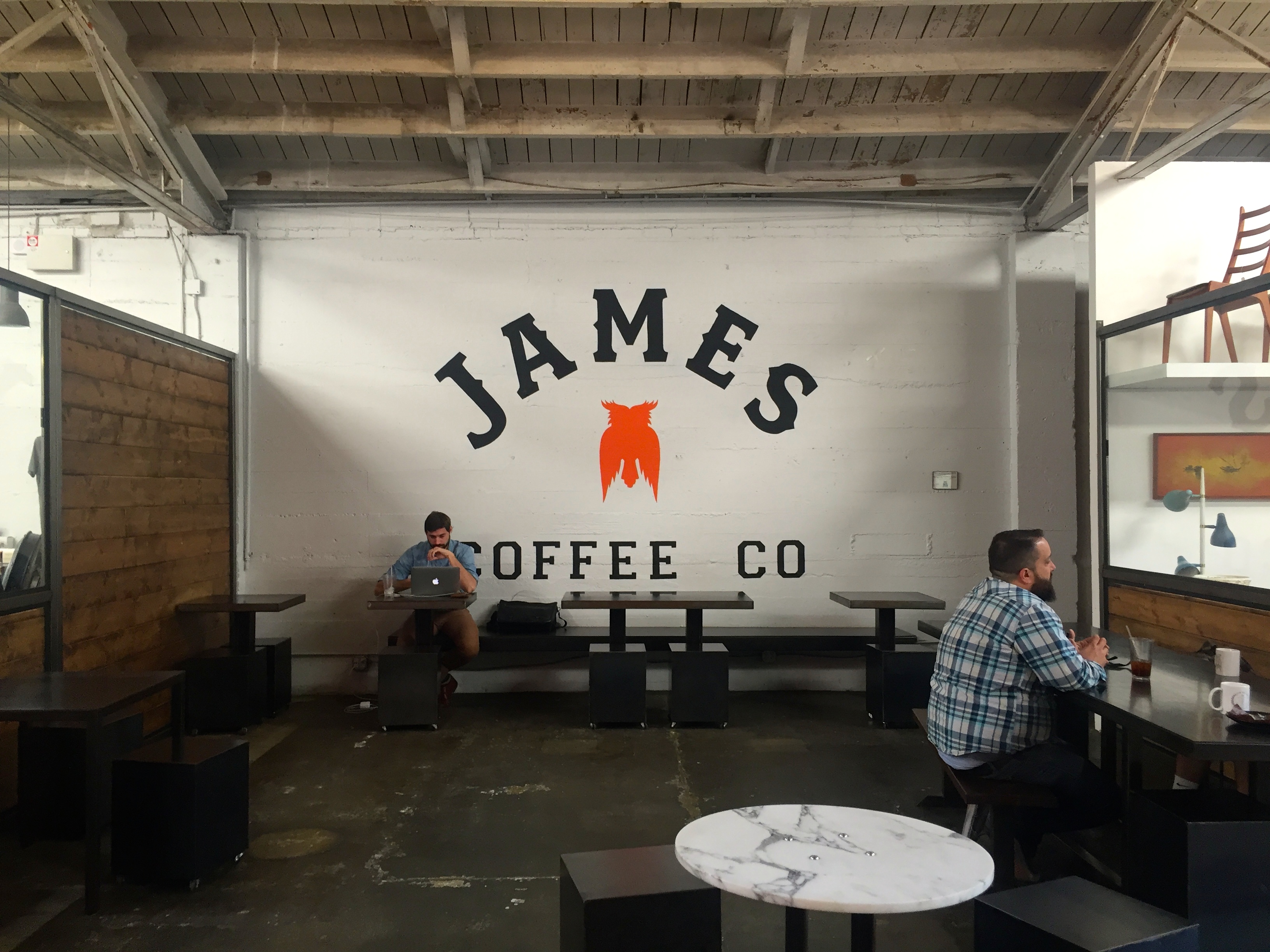 James Coffee Co was actually a really incredible space. There were several retail spaces inside including a bike shop, eyewear and apparel. Pretty much exactly what you would expect from a former band guy. Don't forget the handful of motorcycles and a lot of tattooed patrons. . My friend even picked up a few souvenirs to send to a fellow Blink 182 fan.
We also made it to Lofty Coffee one day to nurse our hangovers.
5. Nightlife
This was probably our most successful part of the trip. We dressed up, We drank, We danced, We played in the ocean.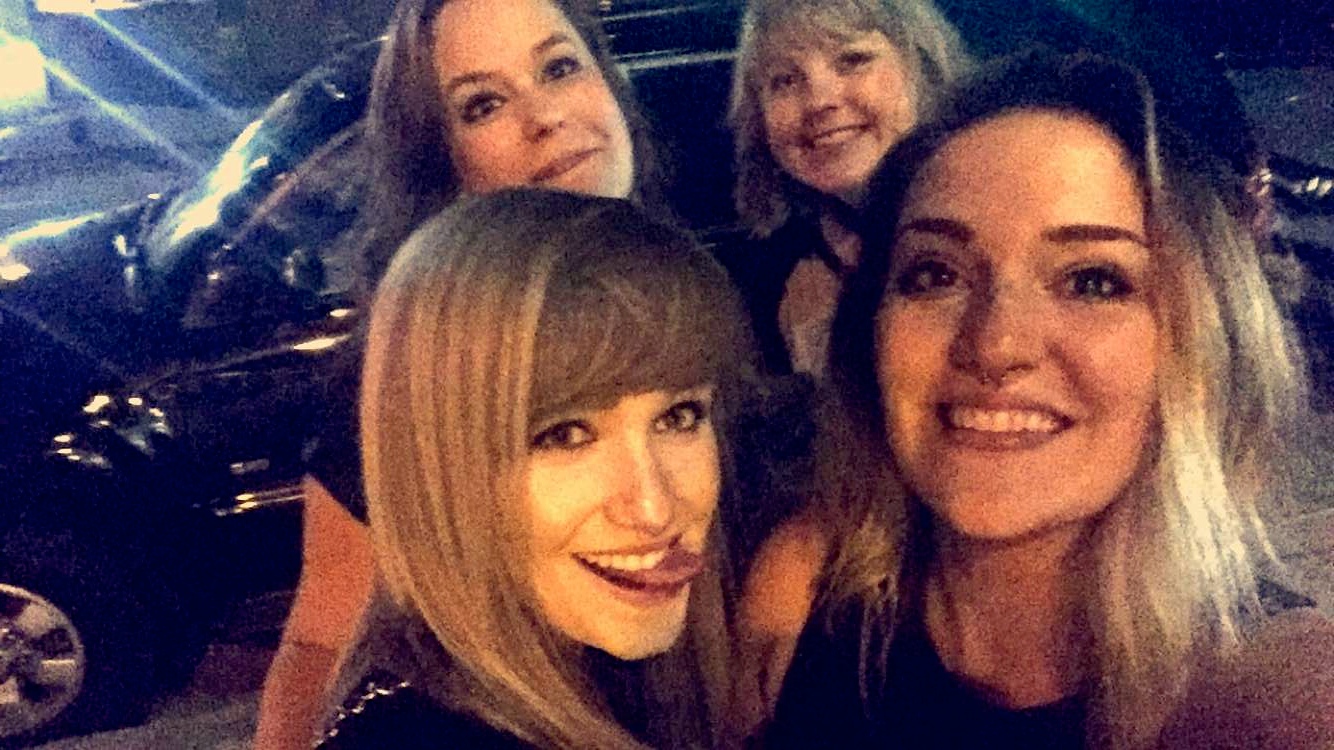 One night we went downtown and ended up at Omnia without having a clue what we were getting ourselves into. It ended up Benny Bennassi who I hadn't even thought about for several years. We were officially clubbin' it (something none of us are very good at). There was a lot of dancing and then some 3am mexican food.
I also feel like there should be a lot more photos of this night. But somehow I am completely ok with it, perhaps even grateful.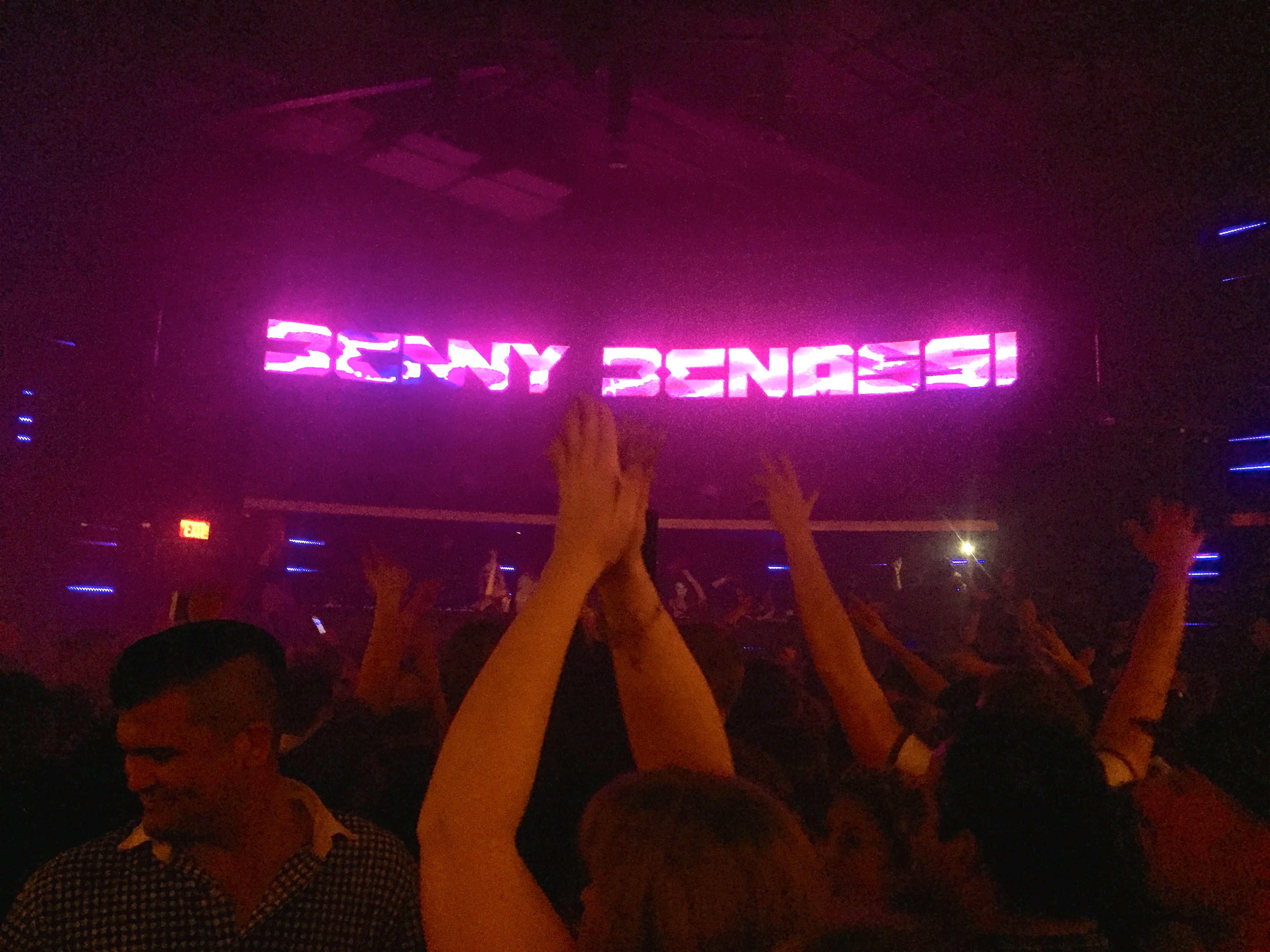 The next night we went out to Pacific Beach. We stopped by Shore Club and Pacific Beach Alehouse before ending up at Open Bar. It was the perfect little dive bar with a dance floor. We danced some more. I believe there was a dance battle of some sort. I apologize to everyone for the Snapchats they received that night.
While the dancing was fun and the music was on point, I was less than impressed with the bar service. Not only was I ignored for quite some time, but when I did finally get a drink, it was from a disgustingly dirty glass that looked like it hadn't seen a dishwasher in a more than a few nights. No good.
After that we ended up at the beach. Because, why not?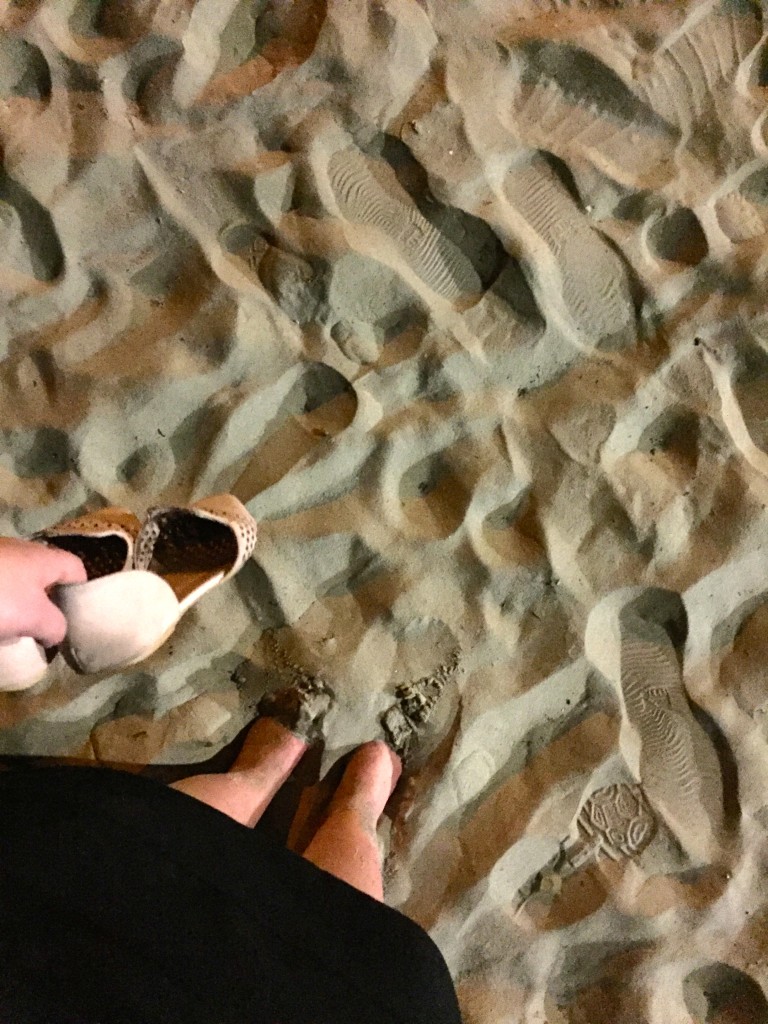 What We Missed:
1. Old San Diego
Our friend drove us through this area on our last day. We had no idea this existed! There are lots of shops and little historical bits and I am sure plenty of good food. I will definitely spend an afternoon walking around next time I am in town.
2. San Diego Zoo
It is supposed to be one of the best ever and 2 of my friends really wanted to go. But knowing that we we didn't have a ton of time (and quite frankly didn't really plan ahead) we opted out of what is guaranteed to be a full day adventure.
3. More Tacos!
Because when is one ever enough?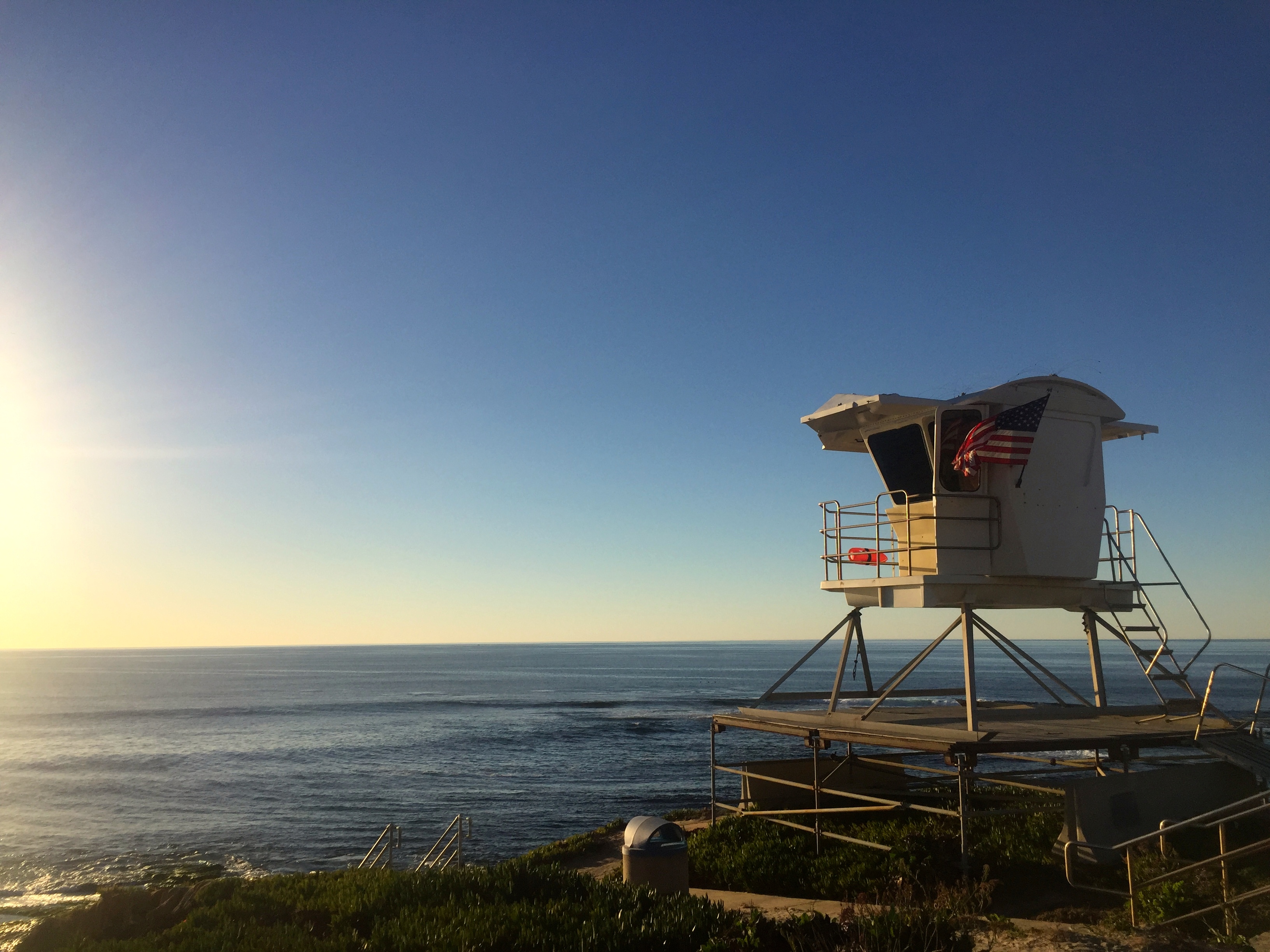 Southern California – I love you.