I want to give a HUGE thanks to The Sweet Wanderlust for nominating me for the Liebster Award!
For those of you who don't know what the Liebster Award is here is a quick rundown:
It is given to bloggers by fellow bloggers and is meant to be passed around as a way to discover new blogs and connect with others. It usually consists of bloggers with less than a few thousand followers, so typically those who are newer to the blogging world. You answer the questions asked of you, then nominate new bloggers with a new set of questions about them and their blogs. Some may consider it 'chain mail' but I am honored to be nominated and so grateful to be connecting with an amazing community of bloggers. I have so much to learn!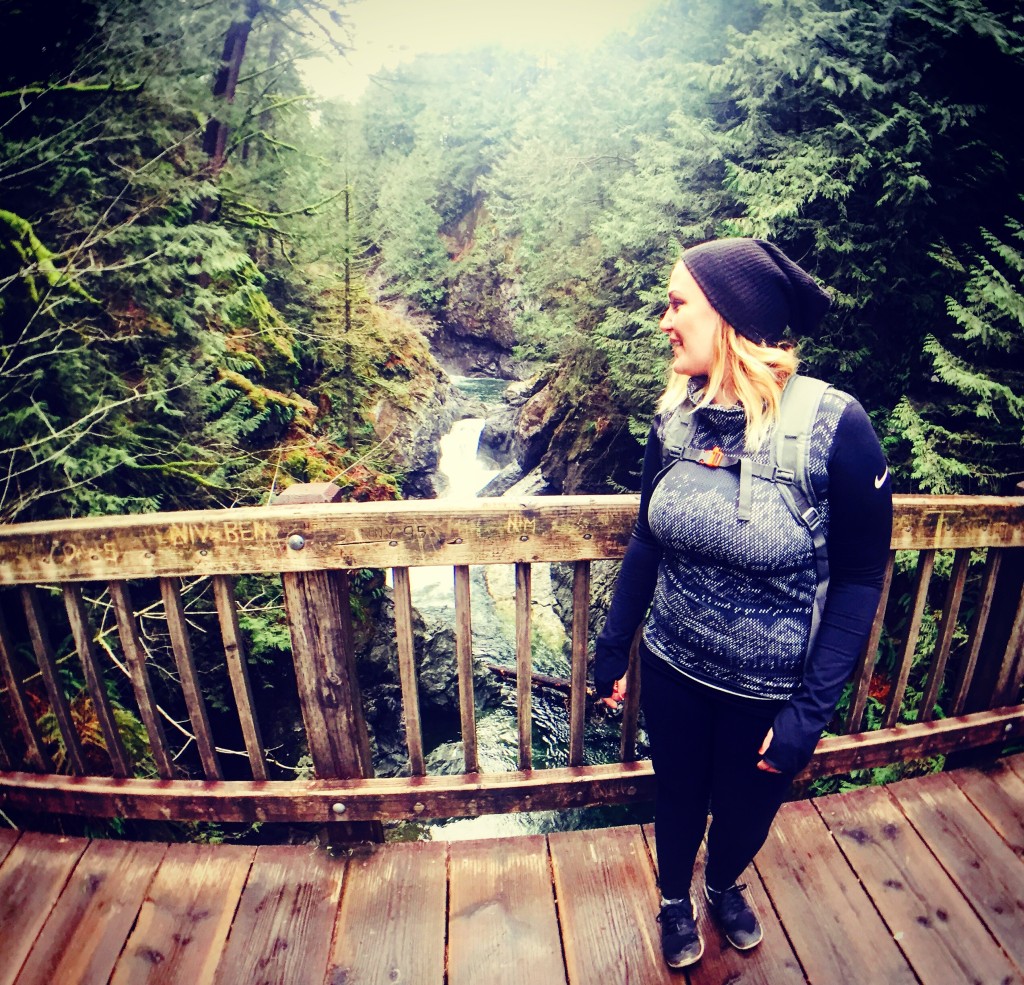 1.) What is the story behind the name of your blog?
I had come up with the perfect name pretty quickly actually; 'The Peach Passport'. My nickname has been Peach since I was 3 days old and my whole family has called me that ever since. Seriously, I can't get them to stop. So it was catchy and I even had an idea for a cute logo. But as you can see, it was already taken. Her blog is actually really great, you can find it here.
So it was back to the drawing board. I wanted something that was solely travel related. Since I am not in a place yet where I can travel consistently, it seemed a bit like false advertising. I thought about all the things I love and my current goals. Travel, adventure, health and fitness, my friends and family, and learning to be more financially responsible. I wanted something that was about life and that I would have a lot of options with for the future. My mom came over one night and we hashed out a bunch of ideas. When Directions Optional came up, we both kind of went 'ohhh, yeah'. I got the domain the next day.
2.) What travel bloggers do you find most helpful in planning your travels?
Im pretty bad about research before a trip. I am trying to get better at that. But the bloggers I list below are pretty great!
3.) Where are you currently?
I am currently in Seattle. I just got back from San Diego a few days ago (new post coming soon). Later this year I will be headed to Havasu Falls (its in the works) and then this fall to visit Mexico, checking out Tulum and the Yucatan Peninsula.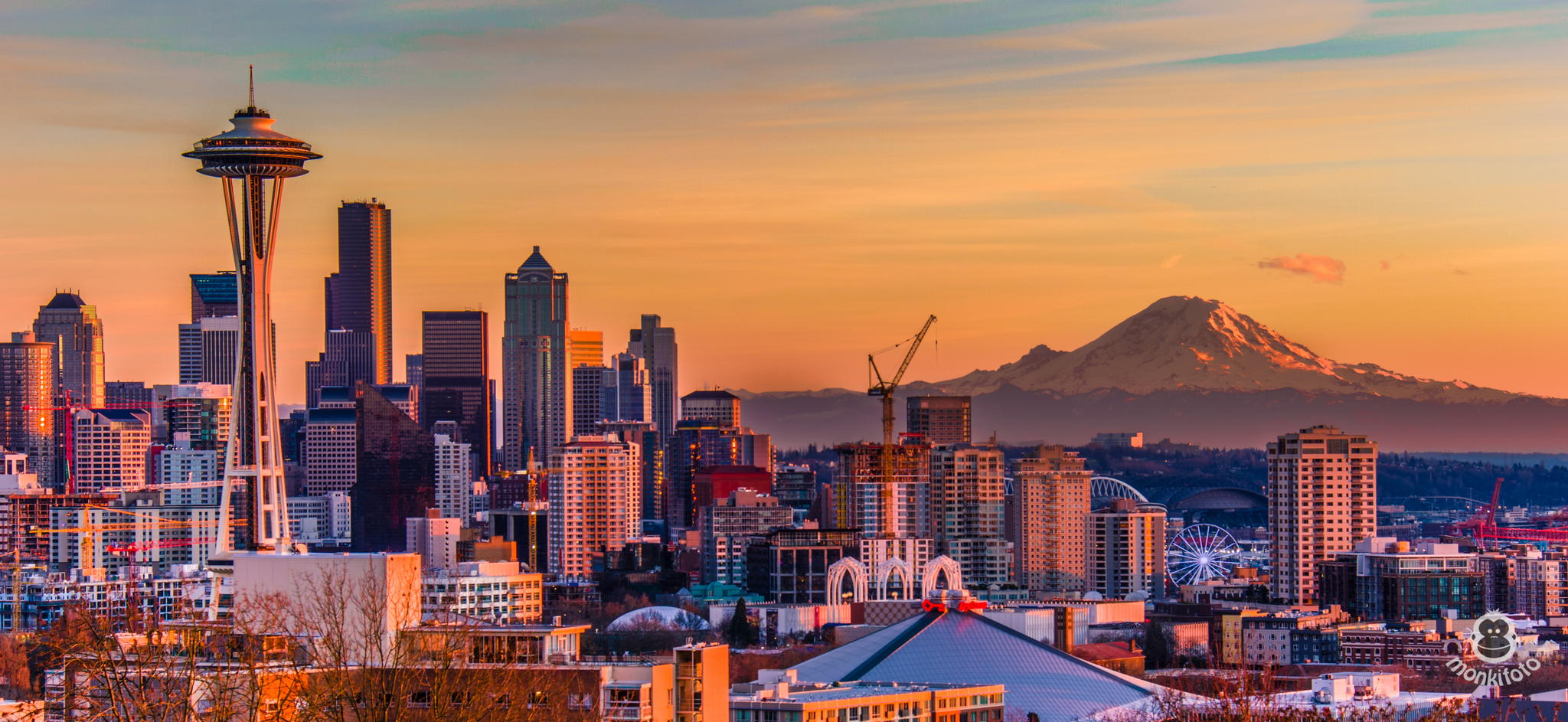 4.) Tell us about unexpected kindness during your travels.
I suppose my favorite time was when I got horribly sick when I was in Manchester. Getting sick in a foreign country is scary, but if you have to do ti, do it in England. Thank you NHS! I was staying with 2 of my guy friends I had met a few years before when they were traveling in Seattle.
Not only did they host me for what ended up being nearly 2 weeks, but they took care of me when I was disgustingly sick. They walked me to the doctor, fed me and even left me a note one morning when they went to work. I stuck it out and we still went out for drinks most nights and I stuck to adult apple juice (ciders) so that I didn't miss too much of the fun. I sometimes forget what a pain in the ass I must have been. But I was so lucky to have them.
5.) What's your favorite dessert? Where did you get it?
Giolitti in Rome. Its not just that the gelato was amazing, but it was the whole scenario. It was nighttime and we were just around the corner from the Trevi Fountain. Plus it was Rome. And gelato. It doesn't really get much better than that actually. You can read my Italy post here.
6.) What's your favorite meal? Where did you get it?
When I was traveling in the Greek Islands we spent a few days on Paros. One day we sailed around Anti Paros and pulled ashore to have lunch. The captain and crew and made Greek salad,  tzatziki and souvlaki. It was THE BEST. All of the wine we were drinking didn't hurt either. The rule was, before you got your lunch you had to eat a piece of grilled octopus and take a shot of ouzo. Here's a secret- I don't eat seafood. So as I was trying to explain this to the captain, he stuffs the octopus in my mouth and hands over the bottle. Needless to say, it is a lunch I will never forget.
7.) What's your favorite money-saving trip for travel?
Stay in hostels! I know Air B&B is a big thing now too, but I still love a good hostel. They are cheap and help connect you with a ton of things in the area. Plus I have met some amazing people, some of whom I get to see every year still. Most of them provide a simple continental breakfast and even discounts of food and drink if they are connected to a bar/restaurant. But please – do your research. I have been lucky enough to stay in pretty decent hostels, but I am an avid reader of reviews. Also, eat in as much as you can. Going out is fun but it gets expensive really quickly.
8.) What's the first thing you do when you visit a new place?
Go for a walk. It doesn't matter where I am. I want to get outside and see what is near me. Honestly, I don't typically do a ton of research on the million things I need to see somewhere. I check out a few websites and get a general idea and then I just head out. Pro Tip: the people you meet at hostels will probably be willing to adventure with you.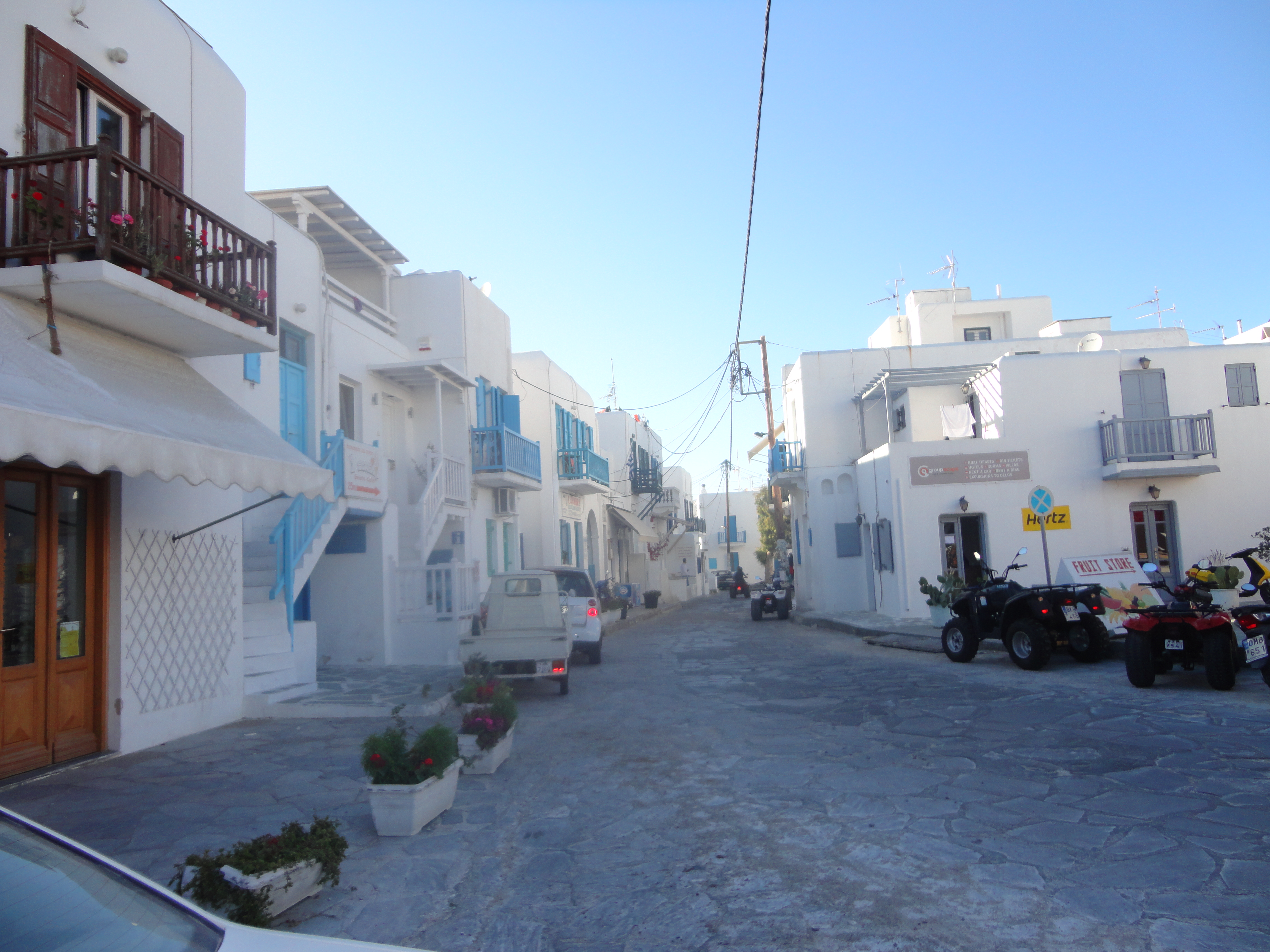 9.) How do you make the most of your time in a new city?
I always leave feeling like I could have done a little more. I think the best thing you can do is get out there and talk to people. Find out what they like to do. Go do that. It is normal to want to go-do-see every minute of the day, and I think you should do 1 touristy thing in every city. But get out there and just BE there. You'll never get to know a city unless you really take the time to just wander the streets and meet people.
10.) How do you maintain relationships with friends and family when you travel?
In my case, I don't travel for long periods of time. Not yet at least. So it is pretty easy to be honest. What I struggle with is the best way to keep in touch with all the people I meet when I am traveling. Honestly, I don't know how I would be able to (even kind of) do it without Facebook and Whatsapp.
11.) What's your favorite city? Why?
Yikes! Loaded question.
Well I do love Seattle. I keep moving away but ending up right back here. The PNW is GORGEOUS. I lived in New Orleans for a while too and highly recommend a visit there.
But other than that I also really loved Rome. Italy has always been a place I want to be able to spend a lot of time in. I have relatives over there somewhere… sounds like a pretty good excuse to go back.
I would also move to Manchester if I could get a work visa over there. On my Europe trip I got to spend 2 weeks hanging out with friends there and I loved it. Very similar to Seattle I suppose.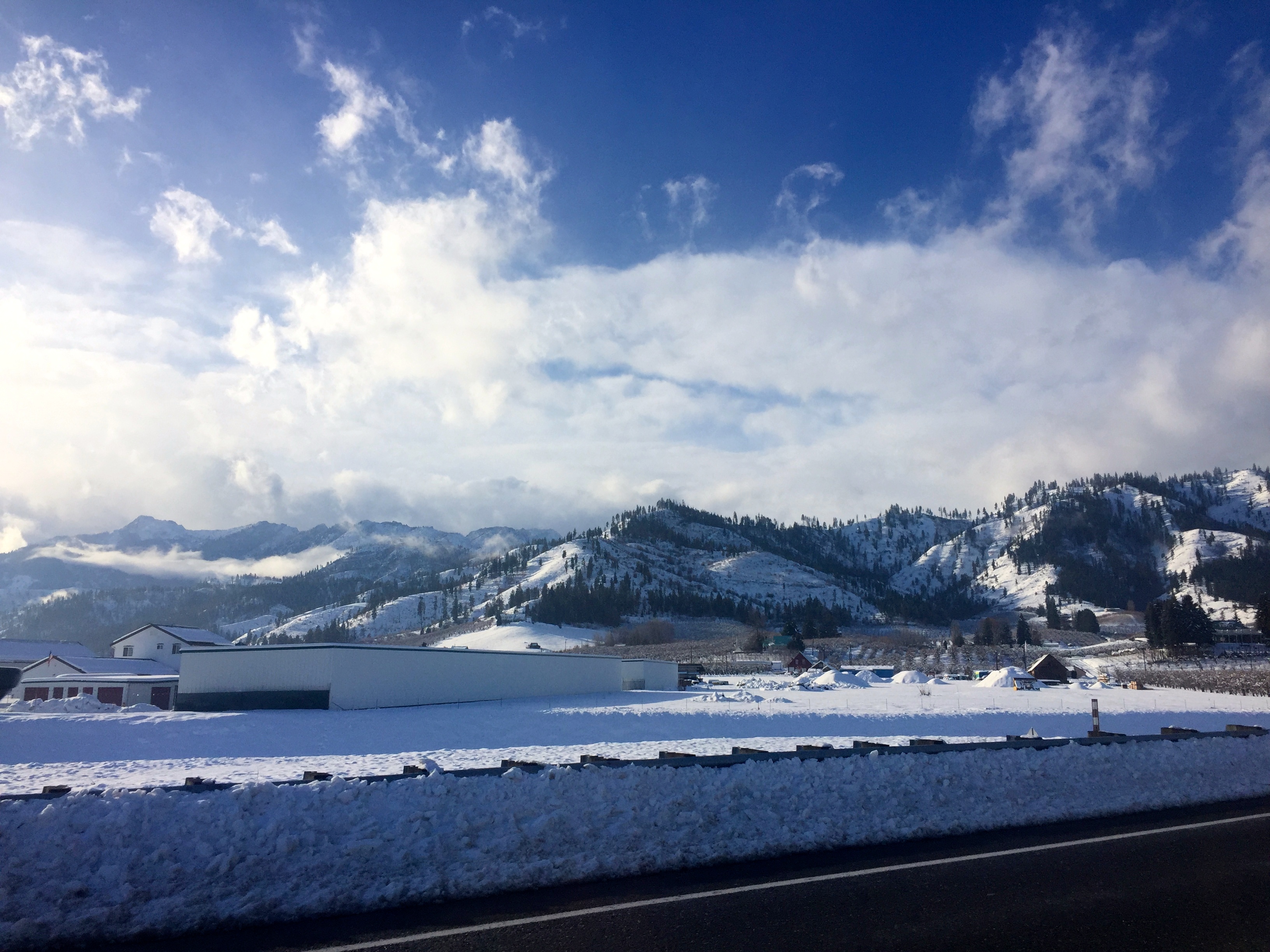 My Nominations:
The Travel Pockets: Inseparable sisters Crystal and Candy write a travel and fashion blog so they will fill you in on where to go and how to look great while you're there.
Expat and the City: Samantha teaches English in Korea and filling us in on life in Korea and what she learns along the way.
Thrifty Traveler Tips: Jess is college student showing us all that you can travel without breaking the bank.
My Questions For You:
1.) What is the story behind the name of your blog?
2.) Where are you currently located?
3.) Have you met any people while traveling that have now become close friends?
4.) What is your favorite souvenir you've picked up so far?
5.) Do you prefer the touristy stuff or are you the more 'off the beaten path ' type? Why?
6.) Tell us about the most embarrassing moment during your travels.
7.) What are your biggest challenges of blogging so far? What are your biggest successes?
8.) What is the scariest thing that has ever happened to you while traveling?
9.) Share your #1 favorite photo from your travels. What is the story behind it?
10.) What is the biggest lesson you have learned so far?
11.) Where are you headed next?
Thank you all for your continued support and I cannot wait to see where we all go next!