Well I suppose its time to let the cat out of the bag…
I am moving to New Zealand.
Everything happened so quickly that I couldn't even get my brain around it. But don't freak out just yet, I am not leaving until after the New Year.
In less than 3 days, I had gotten my visa approved, was contacted by a recruiter for a new job, interviewed for said job, 2 hours later I was offered and I accepted. So in 72 hrs my life completely changed. I accepted a contract job that fit perfectly in my time frame and paid a decent amount  more. However, accepting the job meant I was DEFINITELY moving. I will be out of a job when it is over, so no more excuses. I had been talking about it for a while, but this made it real.
I cleaned out my cubicle at work and said my goodbyes. So here I am with a week off, trying to get my life in order.
I wasn't quite ready to tell everyone yet since I hadn't worked it all out, but I did make a vague post on Facebook about how getting everything you want is terrifying. Most people blew it off, knowing I would say something when I was ready. But then a friend bamboozled me at the bar and asked me very directly (in front of everyone) 'so whats the news?'. Oh god, now I had to tell people.
I have a friend in Auckland on her Working Holiday Visa (this is what I got – more on that later) who I will hook up with first. Its nice to have someone there to get set up with. My visa will be good for a year, but who knows if I will use it all or maybe want to stay longer. The idea is to go down there and work enough to live off what I earn. Then take my savings money from home and backpack through Indonesia, the Philippines and SE Asia for 4-6 months before returning home. I plan to be gone any where from 9-18 months. (Also – open invitation to join me at any point.)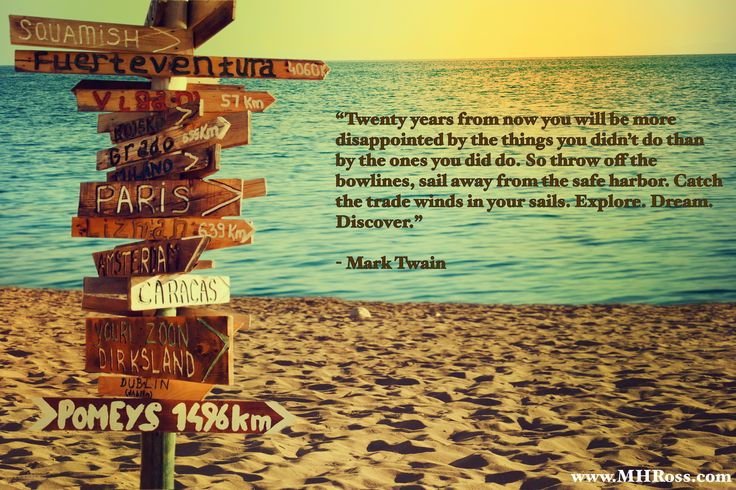 Let's talk logistics:
-I have plenty of people willing to take my kitty while I'm gone. Super heartbreaking since I've had her for 11 years and she's my baby. But I can't miss this opportunity and it is not forever.
-I have to give up my apartment that I absolutely love by having someone take over my lease. I'll probably sell my car and a lot of my things. Everything else goes into a storage unit. And then get an international SIM card for my iPhone.
-Ideally I would like to also find some kind of work to do remotely too as I travel.
-Leaving January/February ish, whenever my contract is over and possibly hopping on a sailboat part of the way down there.
That's it. That's all I have figured out. Remember, this JUST happened.
So I have plenty still to work out. But this will be the most calculated move I have made. Those friends who have been around for a while know that my move to New Orleans happened in 10 days, and my move to Puerto Rico happened in less than 2 months. I am already ahead of the game, right?
I look back less than a year ago, when I first started getting serious about what I wanted my life to look like, and then look at it now. I have created this site, which is doing pretty well considering I had no idea what I was doing when I started. I have networked and tried to take in as much as I can from others. I have a Facebook 'like' page, what?!?! I was approached by an awesome group of travelers/writers with a kickass website who I am excited to start working with (more to come). And I QUIT MY JOB. My secure, 'I could retire here if I wanted', and was once completely in love with job. And now I'm leaving on the badass adventure I always knew I needed to take.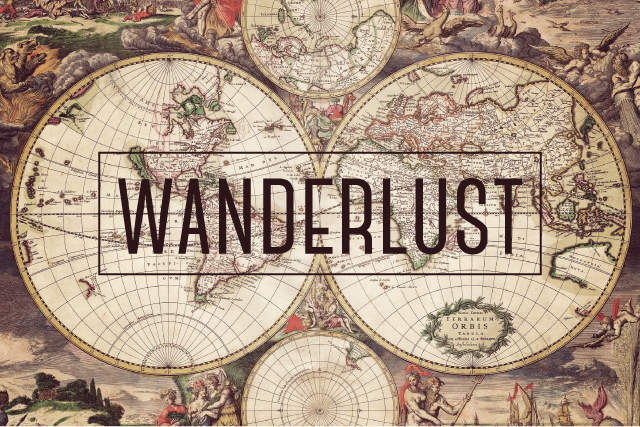 And you should too. Learn about Working Holiday Visas here. They are pretty much the same for New Zealand or Australia. They allow you to live and work in the country for up to 12 months. ONLY CATCH – YOU HAVE TO BE 30 OR YOUNGER TO QUALIFY. So stop procrastinating. You also have to have a couple thousand dollars in your bank account and meet character requirements (don't be a shithead). Other than that, the application was free and it took my like 10 days to hear back. There are also a ton of online resources to starts planning your move.
I am also so grateful to everyone in my life who has just looked at me and said "that's awesome". Like I have said before, the people in my life are pretty aware of where my head is at. But as I got down to the nitty gritty of making this happen, all I got was encouragement. THANK YOU all for being so god damn great.
Don't let people tell you that you cant leave your job. Don't let people tell you that you can't leave the security of it all. Don't let people tell you that you should wait. Don't brush it off and say 'some day'.
Do it now. Follow your stupid fucking dreams.