As I am nearing the halfway point from when I started this, I figure it is probably a good time to check-in with "The Plan".
I have been learning SO MUCH about what the hell I am trying to do.
Blogging is hard. Writing is hard. Making time for it is hard. Social media is hard. Networking is hard. Figuring out this life thing is hard.
But I knew it wouldn't be easy. 
After I finished my excessively large bit on Greece, it has just made me want all of this even more. It isn't that fun to write about something that you did so long ago. (That's a lie, reliving it has been awesome). But there is so much I don't remember. The little nuances that slip your mind after a while. Those moments you can never get back. And it just hurts because I miss it so much.
It has just made me want to walk out of my apartment and get directly on the next plane to anywhere.
I know it's good that I am forcing myself to go back and get it all down on paper. It's reminding me of what I want, and why I am doing all of this to begin with. But it is seriously making me realize that I need another trip. Now.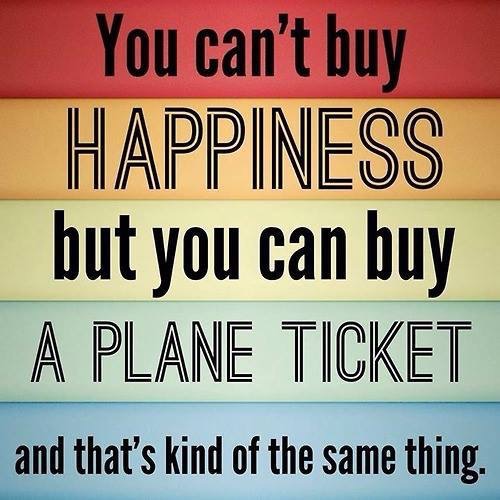 So let's see what I've learned so far:
– Keep a travel journal. You will thank yourself later. (I know that sounds repetitive, but it needs to be said)
– WordPress will make you curse and want to pull your hair out. But it will also make you feel like a total badass when you're able to fix the problem.
– Social media is A LOT of work. So grateful for the groups I have joined who are helping me navigate this mayhem. It ain't easy.
– Staying motivated and focused on your passion and what you want you future to look like is a constant battle. Distractions are everywhere.
– You need to write all the time. I always have so many things in my head and I never just sit down and get them on paper. Isn't that kind of the point here?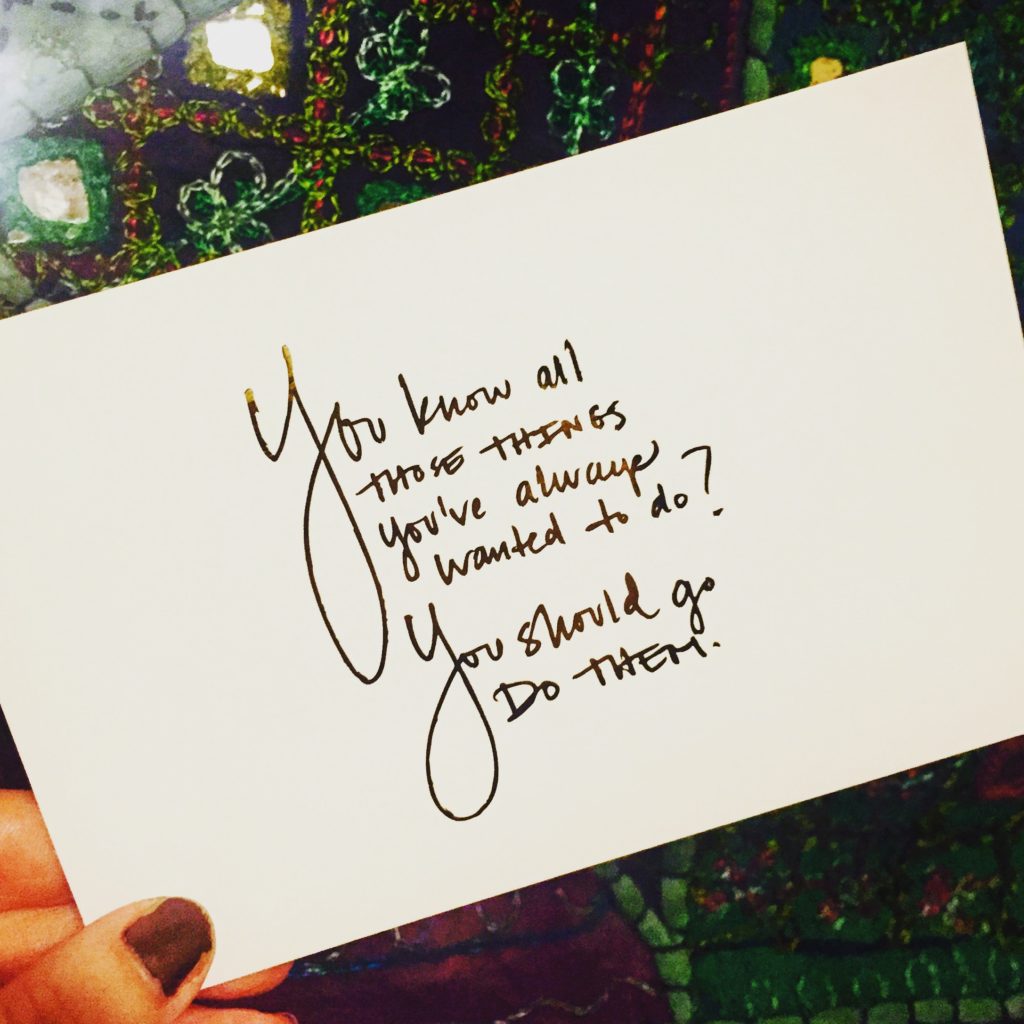 I am so grateful to everyone in my life who has been nothing but supportive. Anyone who knows me understands exactly what I am trying to do and why. They are also not at all surprised by it.
And I have made progress.
Get healthy and fit – not easy, but getting after it every single day.
Becoming debt free – slow and steady, but about to make a few big moves..
Always adventure – actively trying not to waste a single minute.
I am also trying to think about the end game. There are lots of options.
Quit my job and travel for 3(ish) months.
Move to New Zealand for a while.
Work part time and just travel a week or two but multiple times per year.
Become a legitimate nomad.
I'm leaning heavily towards one of these, but I won't spoil that just yet.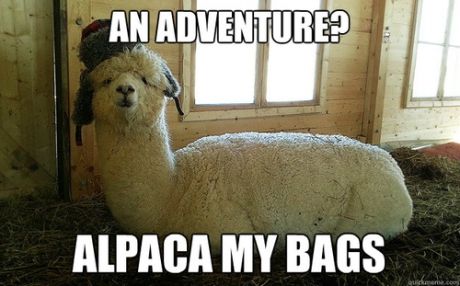 In the meantime I am trying to learn. And then learn some more.
If I want a job that allows me to work remotely I need to learn. So I am focusing any free time on learning SEO, content marketing and social media management. You know, all those really exciting things? But important things for all of this.
Did I mention this is a lot of work?