Cabo is a big tourist destination, but you can still have a great time getting off the beaten path. Here are some important tips to get you prepped for your trip!
We all love a good list to make us feel more prepared for our travels. A trip to Cabo San Lucas is no different.
1. Wifi still kinda sucks.
Read reviews of your hotel closely if youre needing to work while traveling. Our hotel said we had free wifi throughout, but even through our room was very close to reception, we couldnt get it. It only worked in public spaces. When in doubt, the Starbucks in town has great and free wifi.
2. Opt for beers and shots over mixed drinks.
The cheapest drinks will be beers or '2 shot 2 beers' deals, which most smaller places tend to offer. (Plus YAY! Less Sugar!) These places are great options until you find a spot that does delicious margaritas on a 2×1 deal. Pro Tip: NOT The Office.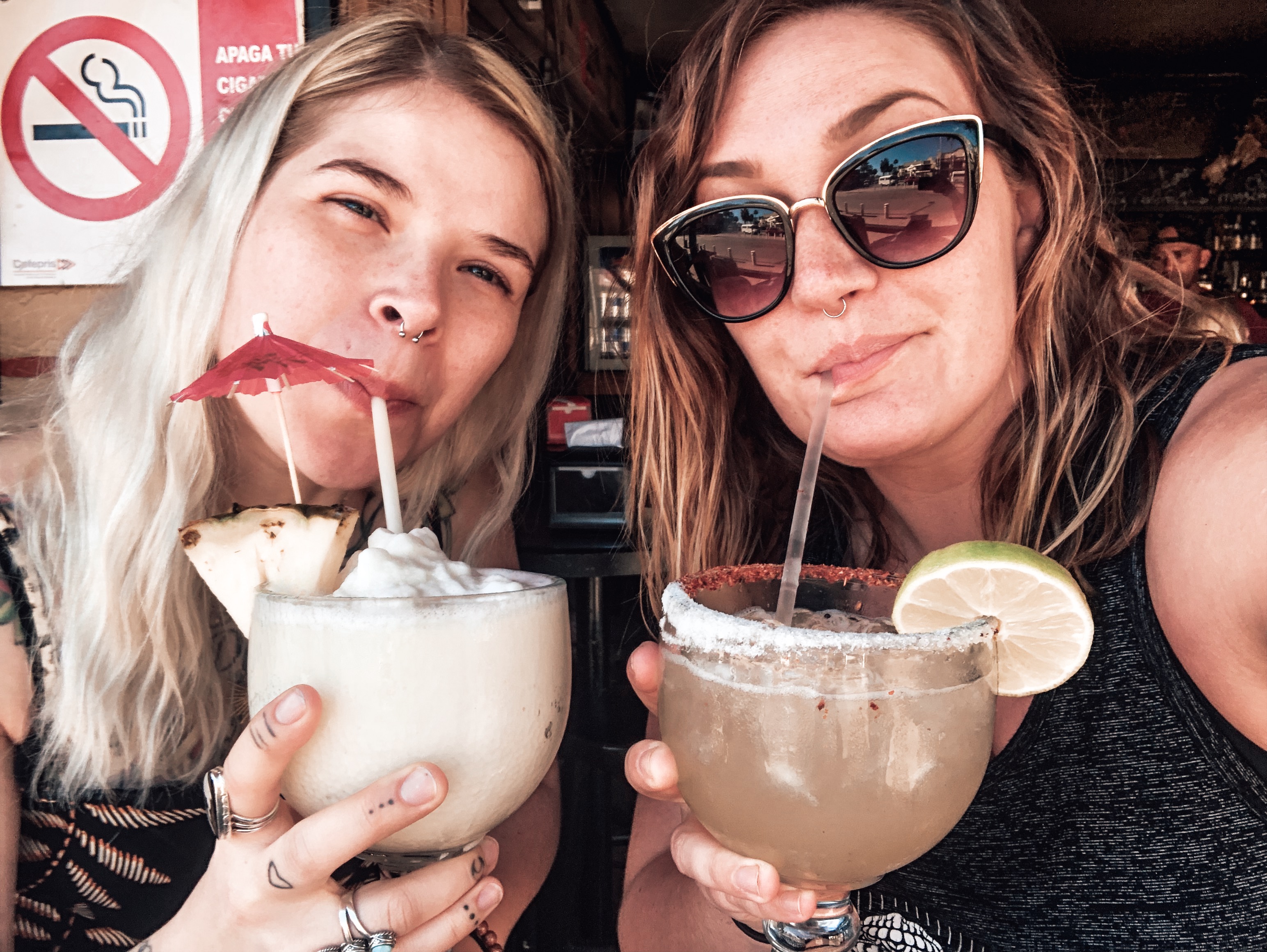 3. Los Cabos passport will save you tons, if that's your thing.
You get 2×1 on things all over town with the Los Cabos Passport. You can book a myriad of tours and excursions through the site for a one time $80 fee.  There is also a huge list of restaurants (many are chains, but plenty are not) where you can use the card. If you buy it ahead of time and book through there, you could save hundreds.
4. Buses are easy and will save you a ton on taxis
Local buses may seem intimidating, but I promise you they are not. There are, however, 2 types of buses. The Collectivo buses are white and are very local transit. City buses look more like any bus you'd see stateside and have aircon. They'll only cost you about $1usd each way. Ask the front desk at your accommodation for stop information.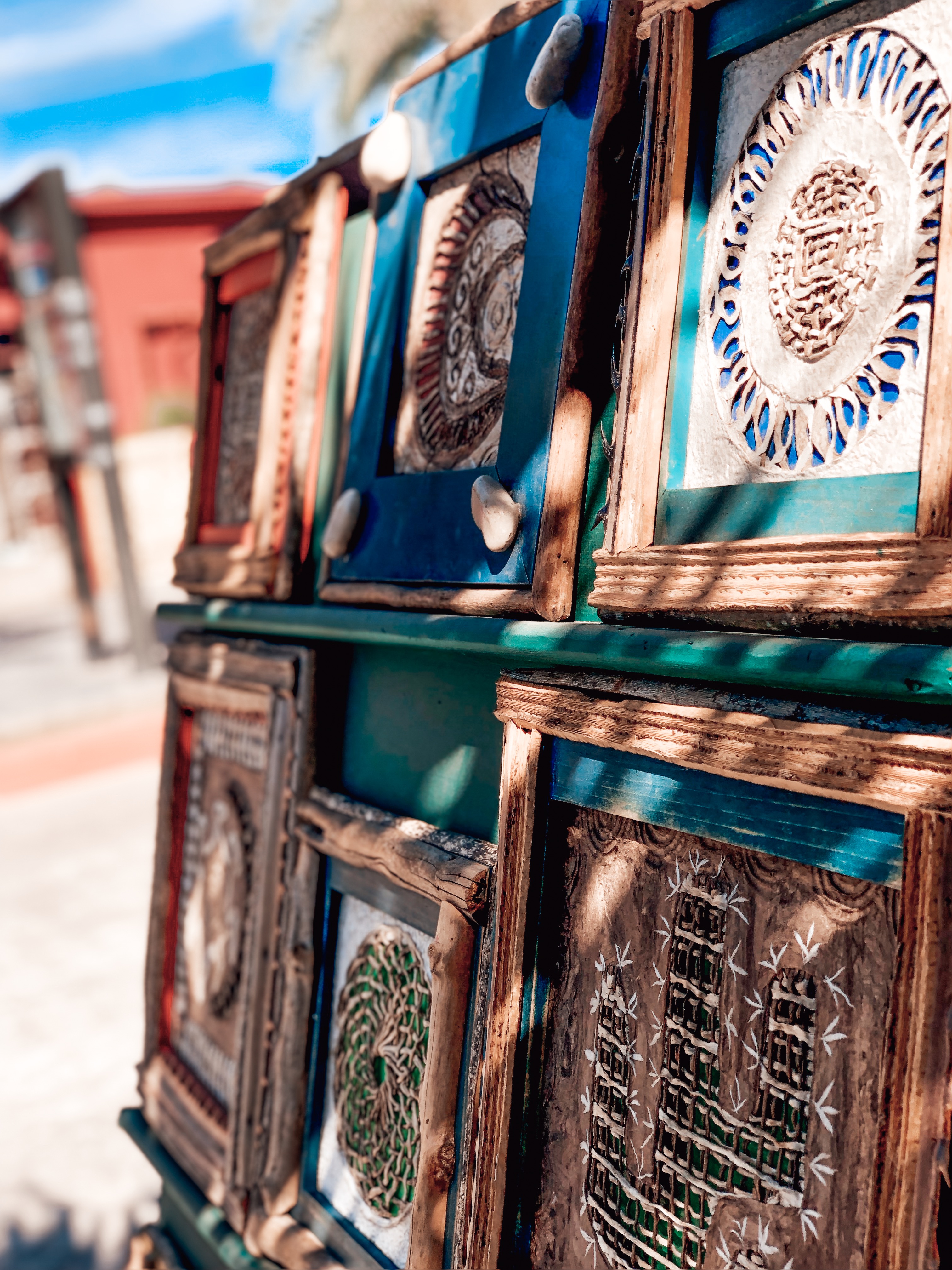 5. Avoid spending too much time on the marina.
Anything on the marina (or with big names like Senor Frogs or Cabo Wabo) will be super expensive. Plus, you'll get hassled quite a bit by servers to come into their bar. Not the best experience. Instead, hit the back streets and find local spots to save some money, and get a better taste of the local food and energy.
6. No adapters needed.
Mexico uses the same plugs as the US, so no adapters needed. Hooray!
7. Vegans need not fear!
I may not be vegan, but my travel partner for this trip was. There are TONS of vegan options, much more than expected. Do a quick google search and note them on the map. Also, most places can accommodate, even if it's not on the menu. As long as the staff understands 'no animal products', they can usually work with the kitchen to make you an appropriate meal.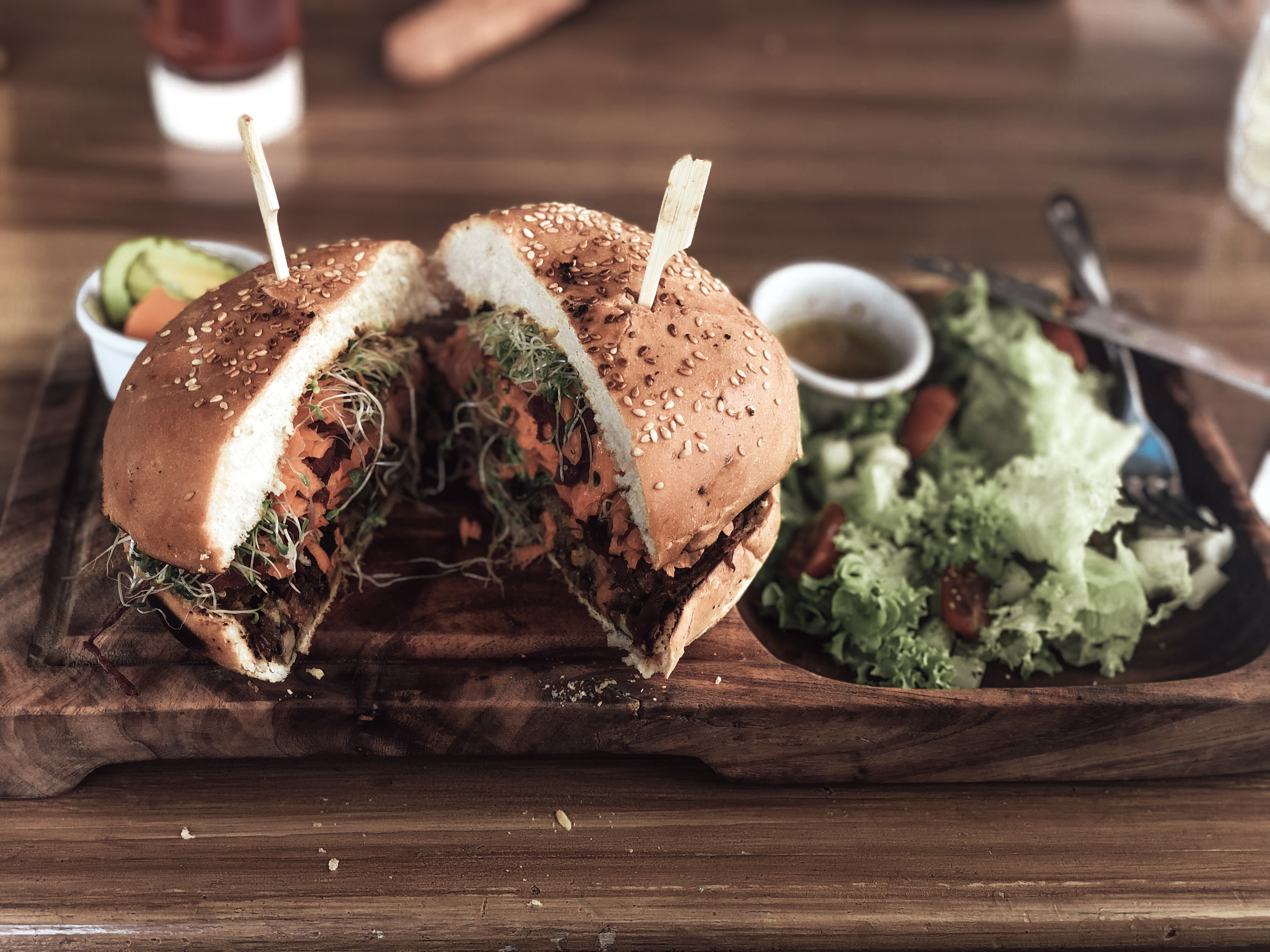 8. USD and Pesos are accepted.
Most places here are totally willing to take USD, but try to keep small bills and you may get change in pesos. Plus, you'll get a better exchange rate if you get pesos through the ATM. But try not to use them on the main drag. My card information got skimmed and I had to have it replaced when I got home.
9. Find the local beach.
The main beach is Medano Beach. It's where a ton of the big popular bars are (and card skimming ATMs). It packed and you'll get hassled by vendors regardless of is you're laying on the beach or inside of the bar. On the other side of town is a much more local beach called Playa De La Empacadora. It's quiet and beautiful, but it is a little bit of a trek and has no bars or other facilities. Bring water and snacks. If you have a car, head over to Chileno or up to Cerritos.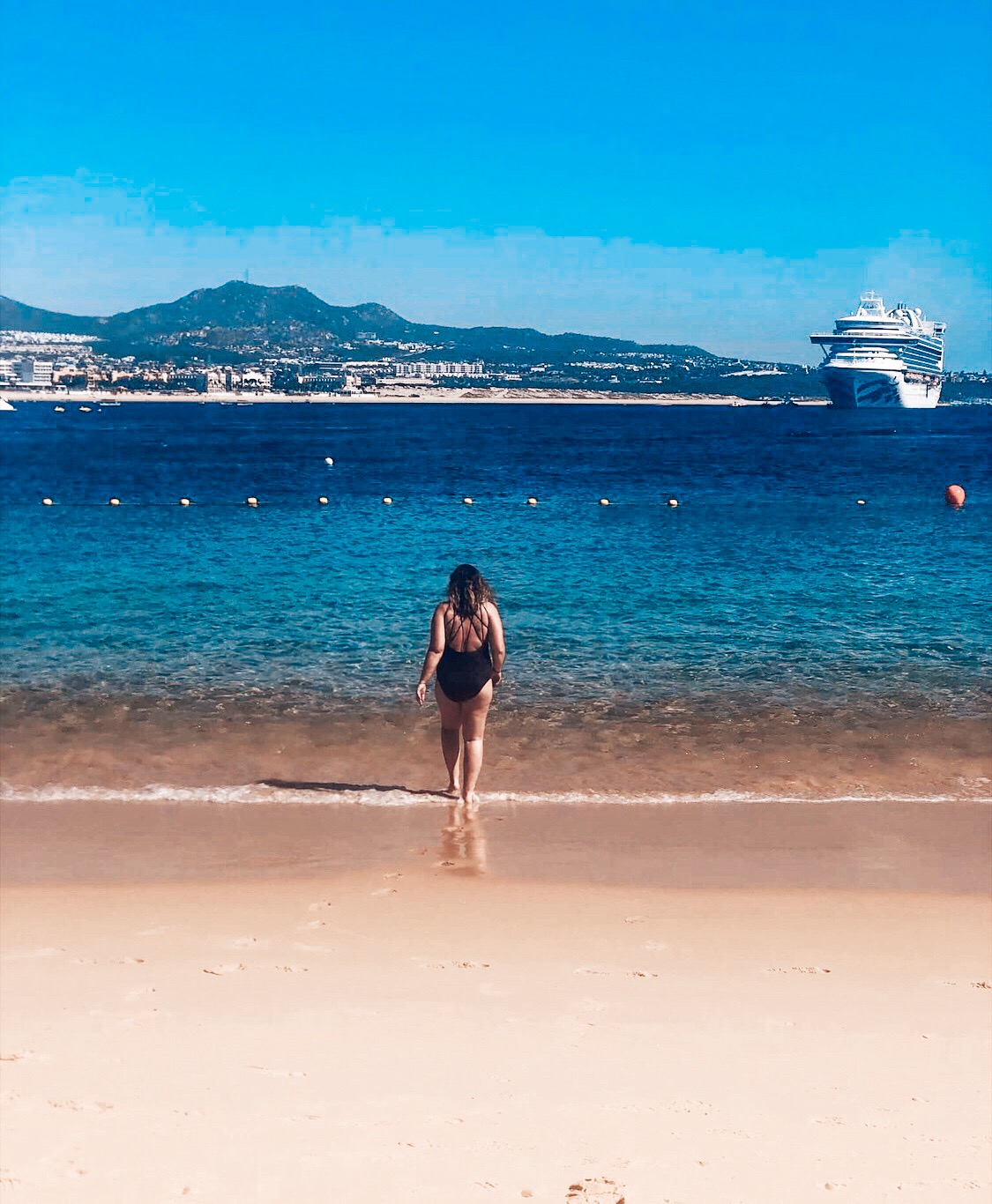 10. Shop around for prices.
The street markets were pricier than we expected, especially on days when the cruise ships were in port. Take a loop around the shops before committing to anything. Haggle. And be okay with walking away.
11. DO NOT drink the water.
While many places are trying to improve the water quality, it is still not safe to drink the tap water here in Mexico. It definitely sucks to be buying plastic water bottles all the time, but it's better than getting sick. Stay stocked up!
Cabo is very touristy, there is no lie about that. But it can still be a great time if you are prepared!
Check out my post to see our full 7 Day Itinerary for Cabo!